FOR SALE: z32 maf w/ pigtail , nismo fpr
---
have up for sale a z32 maf with pigtail SOLD and nismo fpr [COLOR="red"]$100 SHIPPED.
PM IF INTERESTED.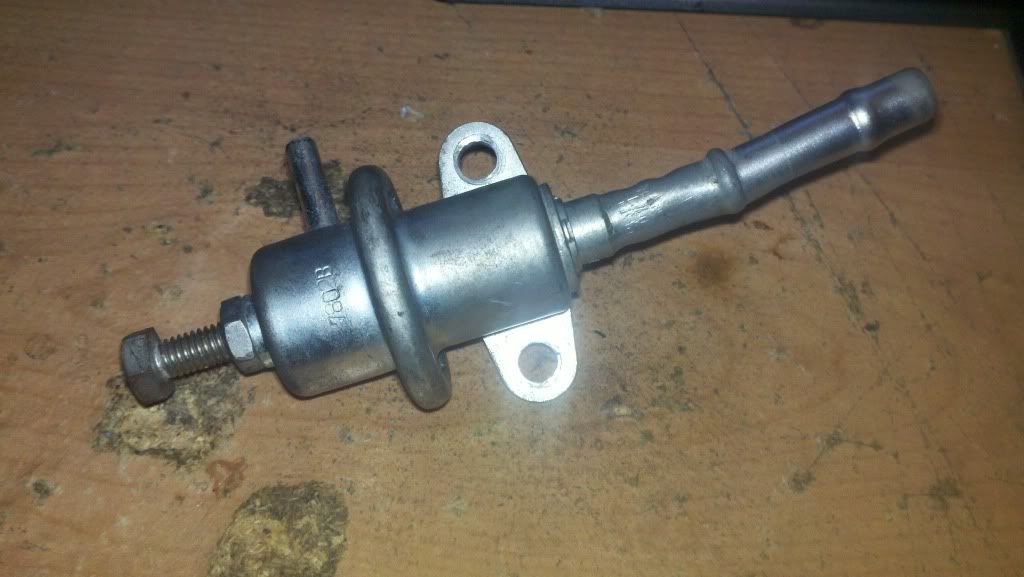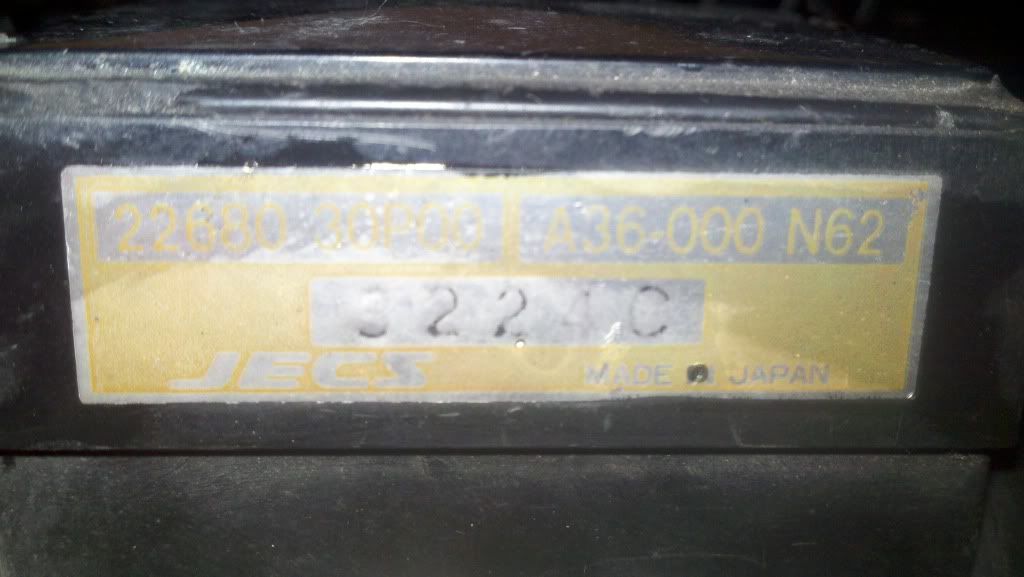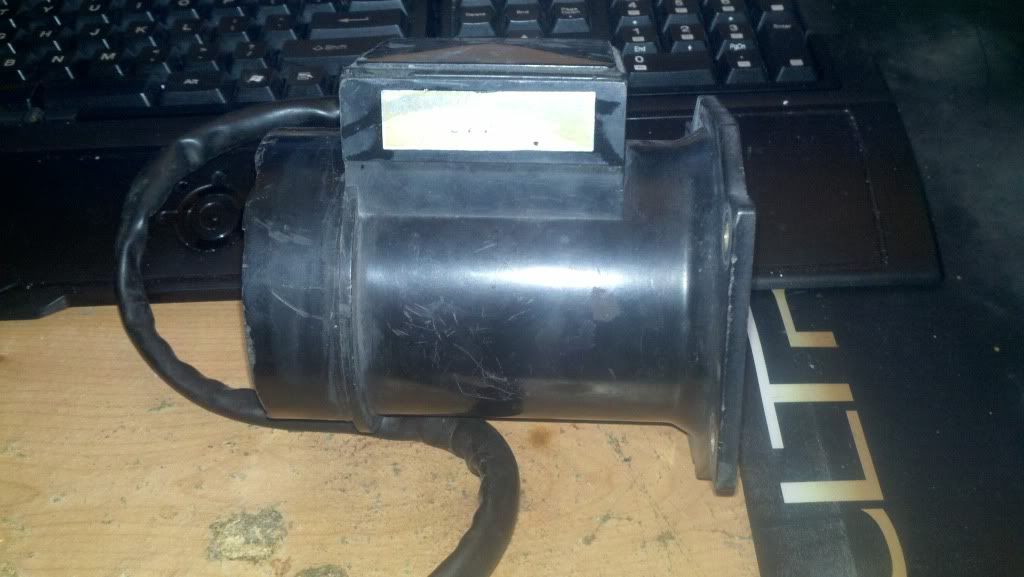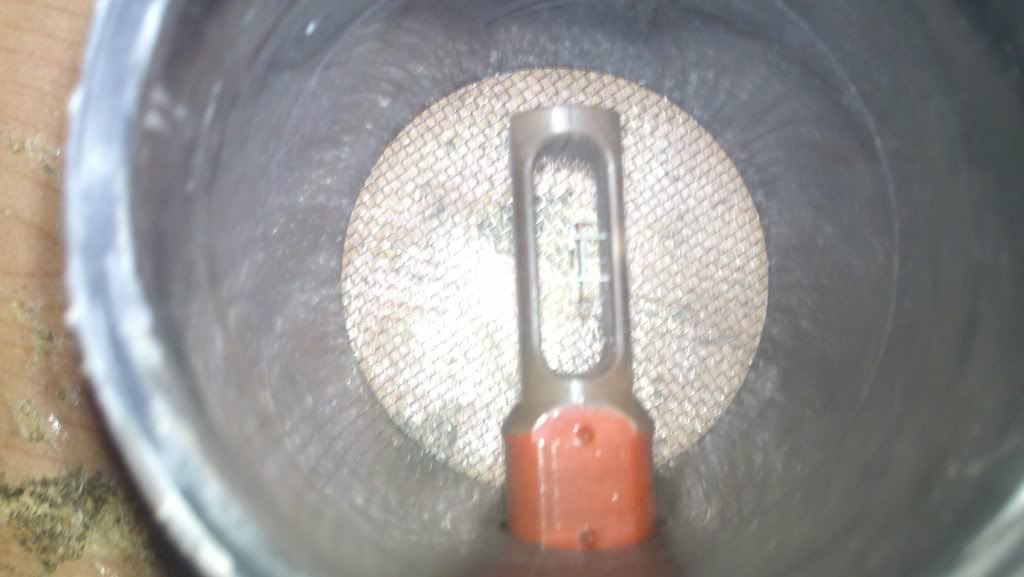 __________________
Bob P. Chong
Boosted UK Motor, 91 Sentra SE-R, T-2 something turbo
Fragged up front bumper
, All the pipes are properly welded, & CRINKLED!!!!
www.FloridaSR20s.com
---
Last edited by TurboDragonlon; 12-31-2012 at

09:50 PM

.