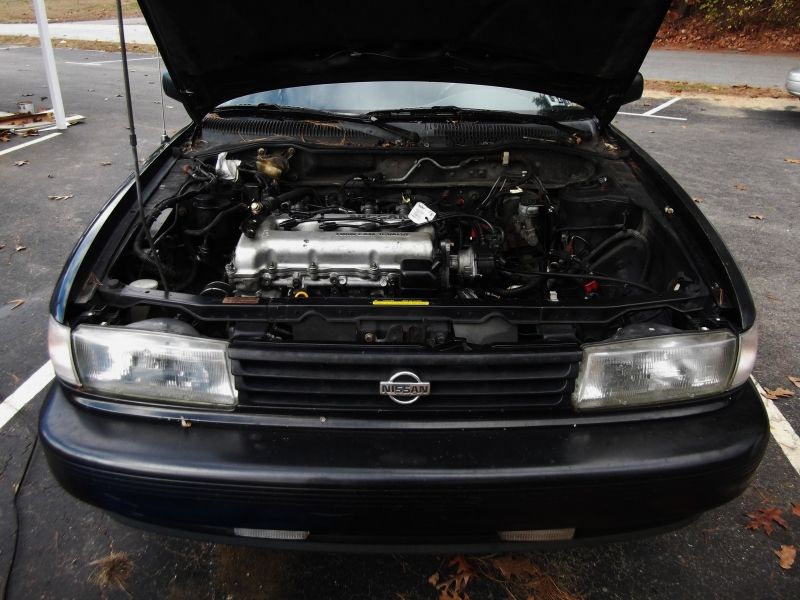 Hey everyone,
I have installed a low-mileage replacement SR20DE into my 1991 SE-R and currently have crank / no start condition. I will list the information below:
Crank / no start
Brand new battery. New alternator installed on engine before engine install
Confirmed fuel delivery
Voltage at MAF sensor, TPS sensor
Voltage at ignition module
Voltage at coil, and at the coil-to-distributor wire
No voltage from the distributor to the spark plug wires
Abnormally flickering lights on the gauge assembly when cranking - need to confirm if there is a main harness ground.
I also have two connectors that lost their labels and I cannot seem to find a home for them. The larger connector is identical to the power steering load sensor, but that sensor is already hooked up. The smaller connector comes out of the harness right next to it, and both come out of the harness for the fuel injectors. I have compared the outgoing engine with the newly installed engine and cannot find anything different between them that would cause these two to be orphaned.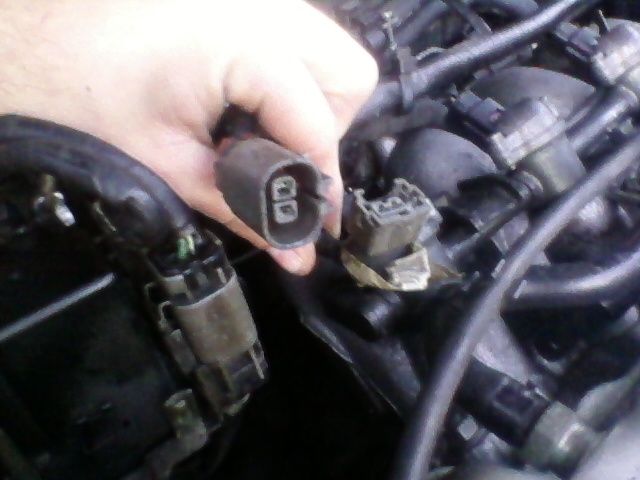 Any advice or suggestions would be greatly appreciated!