Well I ran over something last night and destroyed my lower oil pan so i guess i'll just part out my motor to raise some funds and drop in my Avenir motor. The motor is from a 1995 G20 (170K on the motor) Pretty much everything is up for grabs that I don't need for my DET swap so let me know what you guys need. Intake manifold, stock injectors blah blah blah .................
Pics of the damage.
I also have this cometic metal head gasket that has been collecting dust for the longest
$70 shipped
Writing on the back says exactly : Nissan SR-20 88.5mm head GSK
.040 MLS 'HP' No extra oil hol
Stock SR20s are 86.5mm so I'll assume that this is a 20 over head gasket.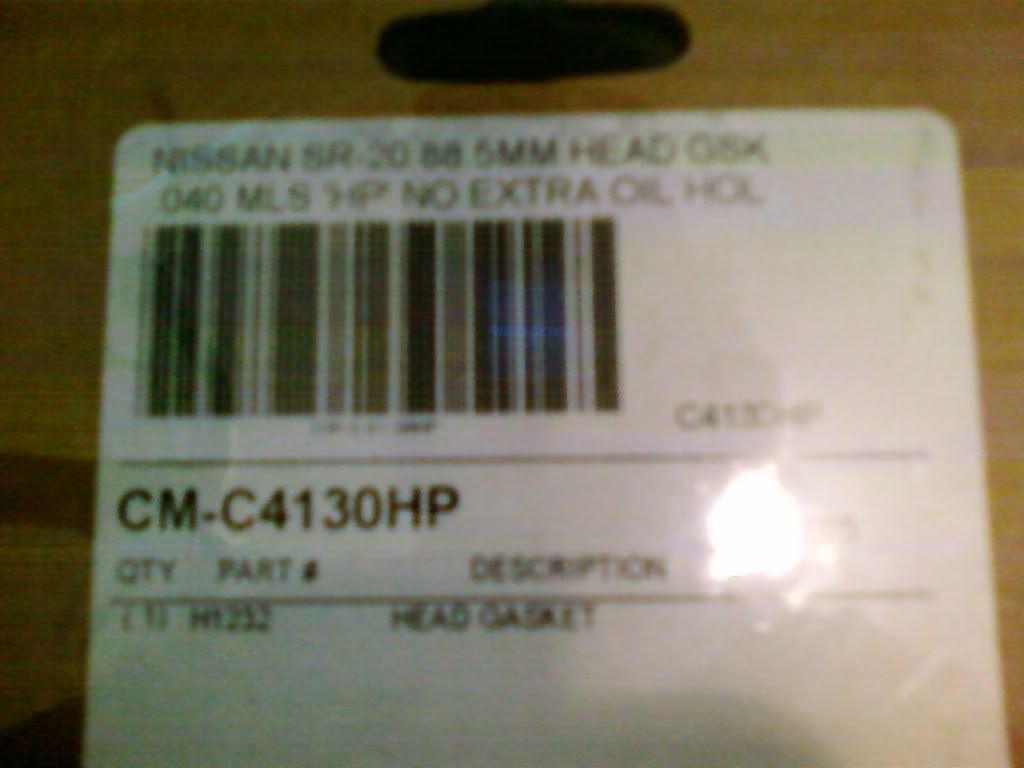 And this pacesetter header primary and secondary only, that I traded someone on this forum for my 370cc's and never used.
$60 shipped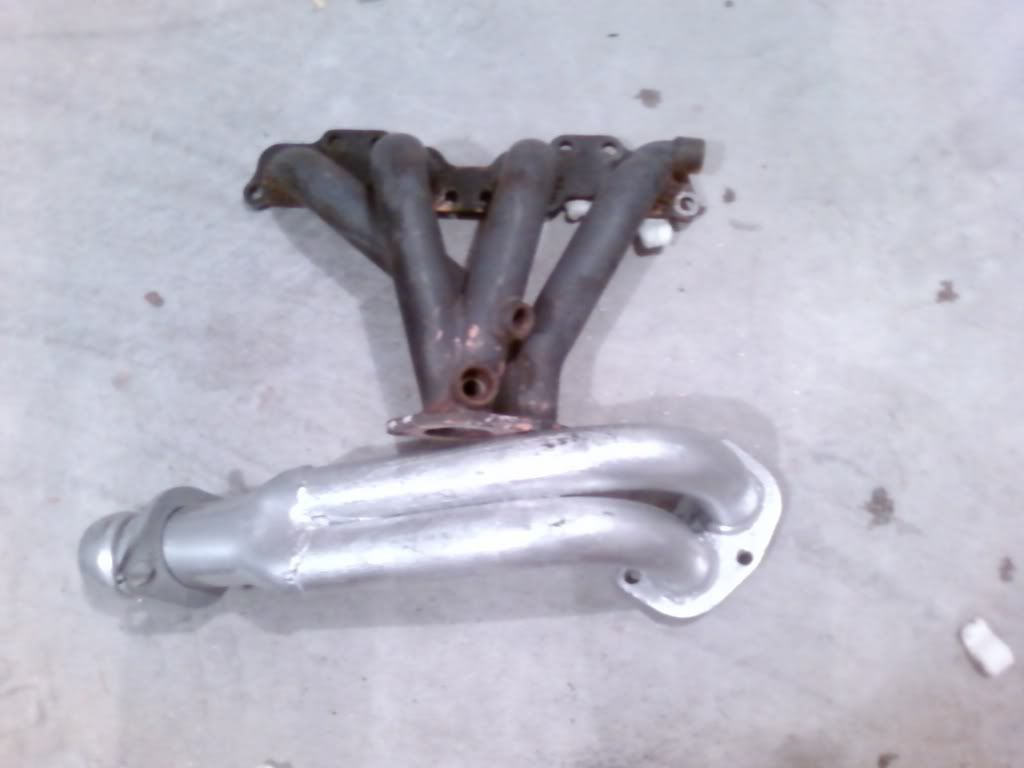 As for the motor. It's still in the car so let me know what you guys need so I can start pulling it down.