92 Sentra SE-R in SoCal CLEAN!! PRICE DROP
SOLD
I feel very sad for writing this, but unfortunately for me, I have to sell my car. Fortunately for you guys, here's a great CLEAN B13 for you guys.
SR20DE N/A powered Nissan Sentra SE-R
The GOOD:
-No 5th gear pop out (common)
-No water leaks in trunk (common)
-Chassis has about 205K but engine was installed about a year ago with 45k miles.
-Seats, interior, roof lining, sun visors have all been replaced. (I think the guy at the Nissan dealer told me I got the last known new roof lining, they always rip for cars this age)
-Paint is in very good condition (look at pics)
-I have receipts from every possible thing done to this car (also from previous owner)
-Oil change almost every month with Mobil 1 Synthetic
-Car has been maintained as I am a technician at a dealer
-Just passed smog so you won't have to re-smog it again.
-Registered until January 2008
-All A/C components have been replaced (if you care) and recharged with original R12 refrigerant (very expensive and cools REALLY well!)
-Spark plugs just replaced
-Cruise control still fully functional
Everything about this car works!!
The UPGRADES:
:biggthump
-Lighter rims with Hankook Ventus 195/50R15 tires have about 70% tread (still have stock rims that will come with the car)
-KYB AGX 4-way adjustable in the front, 8-way adjustable in the rear
-Eibach Sportline Springs
-Unorthodox Racing under drive pulleys (for water pump cavitation - common in this car)
-AEM Cold Air Intake (I have the original intake and components if for some reason you don't like the cold air. haha.
-Eibach front strut bar
-ECU has been programmed by Jim Wolf Technology (so 91 octane is a must)
-Big Brake kit installed (brakes off of NX2000)
-New Axxis Metal Master pads in front (have rear pads too, but not installed - can if you want me to but the rear pads and rotors are still brand new).
-Super Blue brake fluid installed (new 1 Liter bottle unopened will come with car)
-Updated front end from the model sold in Mexico (makes it look cleannnn)
-I also have some used suspension techniques front and rear sway bars that I haven't installed. I'm missing one of the end links (can buy anywhere) which is why I haven't installed it yet.
-Has an older Pionner CD/MP3 Player and some decent sounding speakers (don't honestly know what brand, they might be Pioneer too.)
-Side mirrors (originally black) have been painted red to match the car.
-Car has some stickers. (see pics) haha I can take them off for you if you want.
The BAD: :squint:
-For some reason when they repainted the car the roof got forgotten, the top of the trunk doesn't have that shine either, but I'm sure some coats of clear coat can fix that
-Some kids scratched the side of the car by the driver's door, about 3 inches long
-Cruise Control buttons are missing (but cruise still works) I think I have the buttons somewhere
-Interior light switch for driver's door doesn't always work
THAT'S IT! Car has little problems, but other than those, it's a pretty clean B13. You won't find them this clean anymore.
The ASKING PRICE IS $4,000 or best reasonable offer. I won't drop it much because I love this car for it's rarety (is that a word?) and because I've spent some money upgrading it to what it is today.
Here are some Pics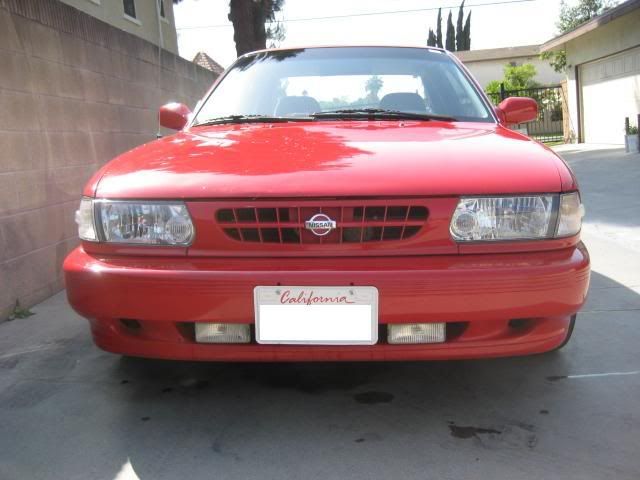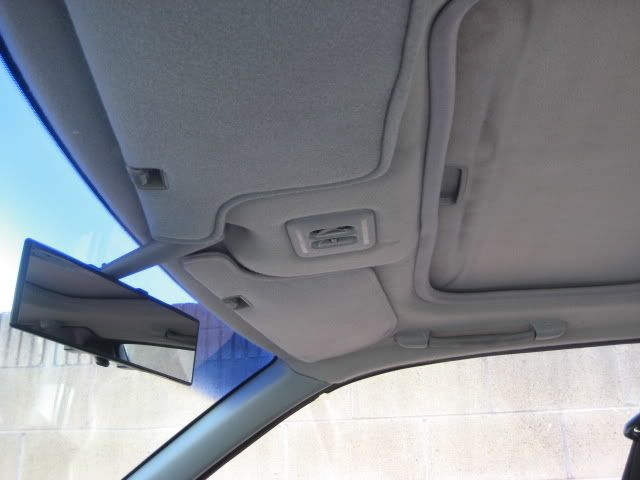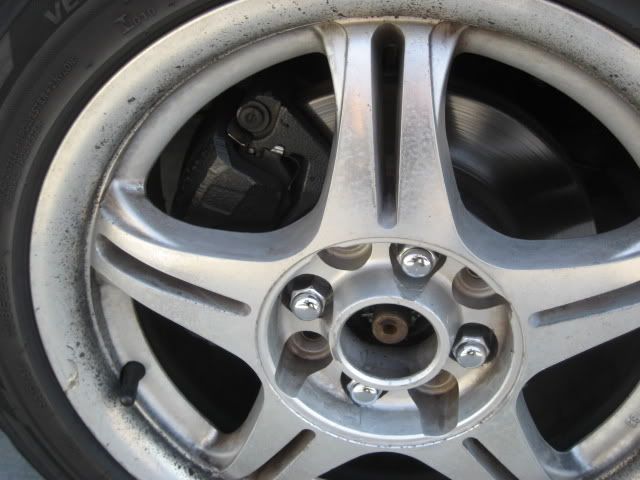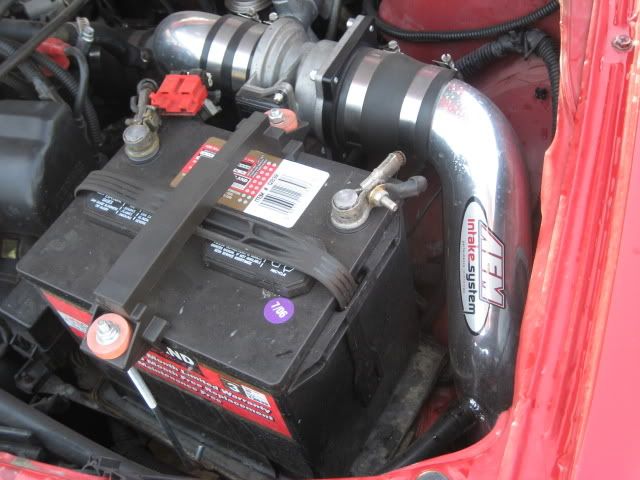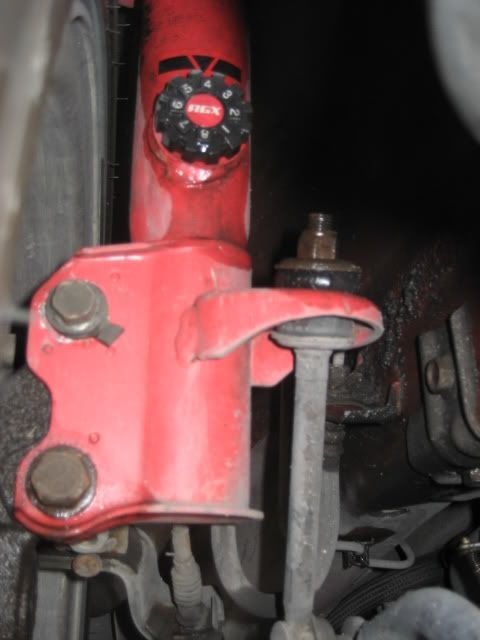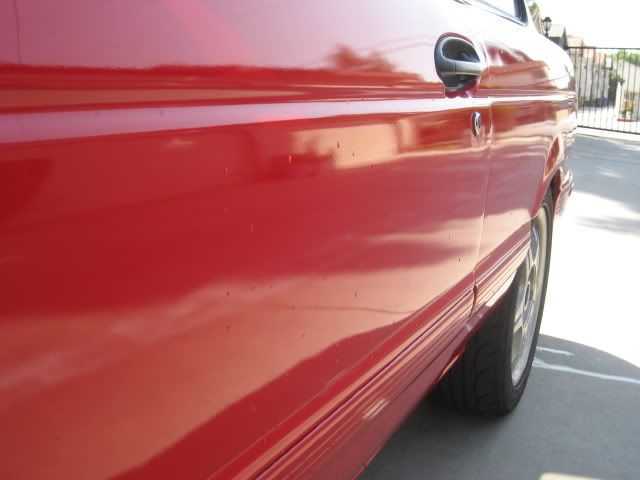 I am also considering trades for a clean body 240sx - Base model (no sunroof, no power windows, no spoiler, etc..) with a KA24DE. So if you have one, we can talk.
My name is Lucas
E-mail me at
[email protected]
or you can call my cell at 847-533-1379 If I don't answer please just leave a voice mail. I work during the week but am available later afternoon and am free on Sundays.
Thanks for reading!