I have a used b13 jwt nitrous ecu that's in perfect working condition and all you need to do is run the nitrous wire and you're good to go. If this isn't for your set up you can always get it rechipped. $450 shipped and paypalled for the b13 jwt nitrous ecu. The set up is:
1994 B13
Turbo
9:5:1
740cc injectors
4-bar fuel pressure (58 psi at idle with vacuum line off fuel pressure regulator when checking/adjusting)
2001 Ford Lightning MAF
25 degrees base ignition timing at idle when in work support or base mode (not the 15 degrees stock ignition timing)
JWT N2O spool-up module (this comes on 2200 rpm, wide open throttle and arming switch on) then shuts off at certain air flow as turbo begins to spool up (use with .036" N2O jet only which makes this a 50 shot)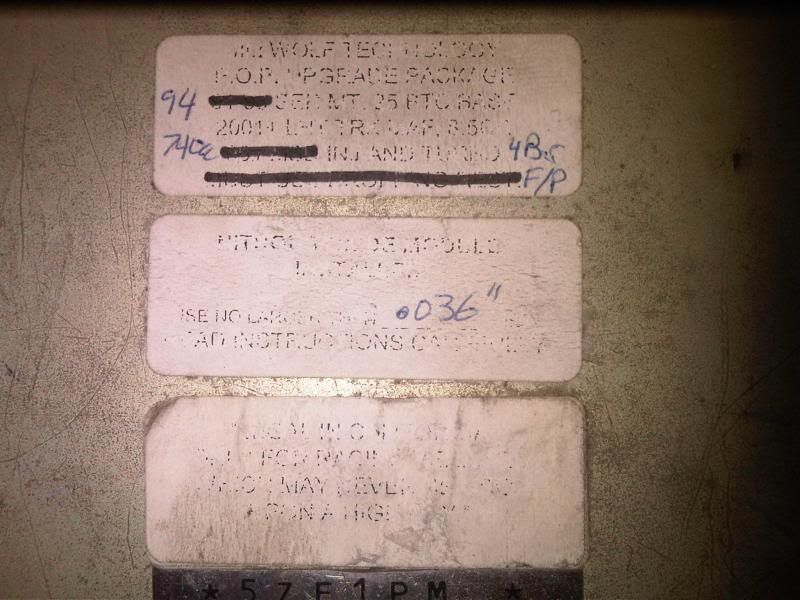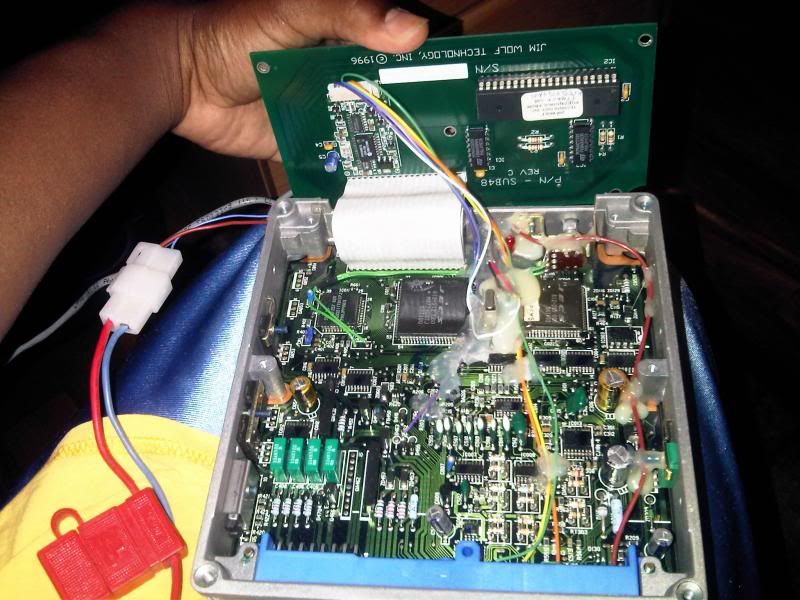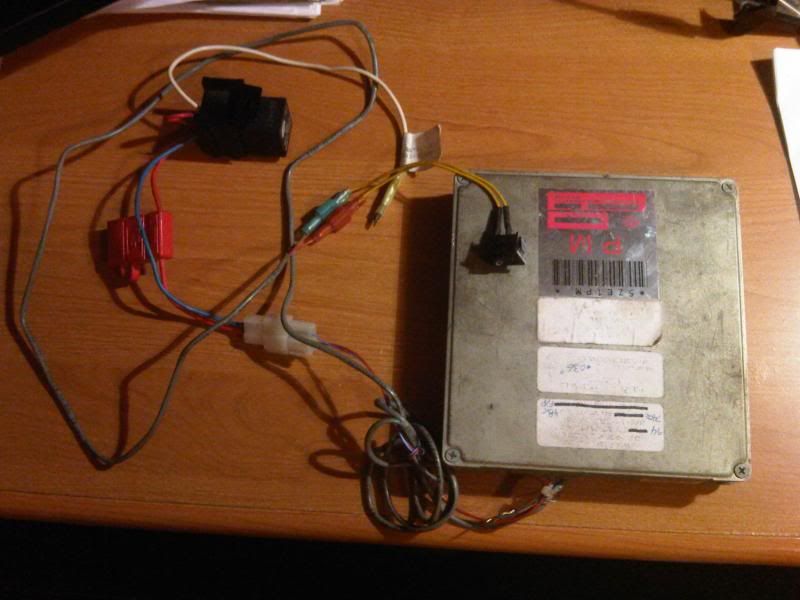 Cobra maf in good working condition with pigtail for $80 shipped and paypalled.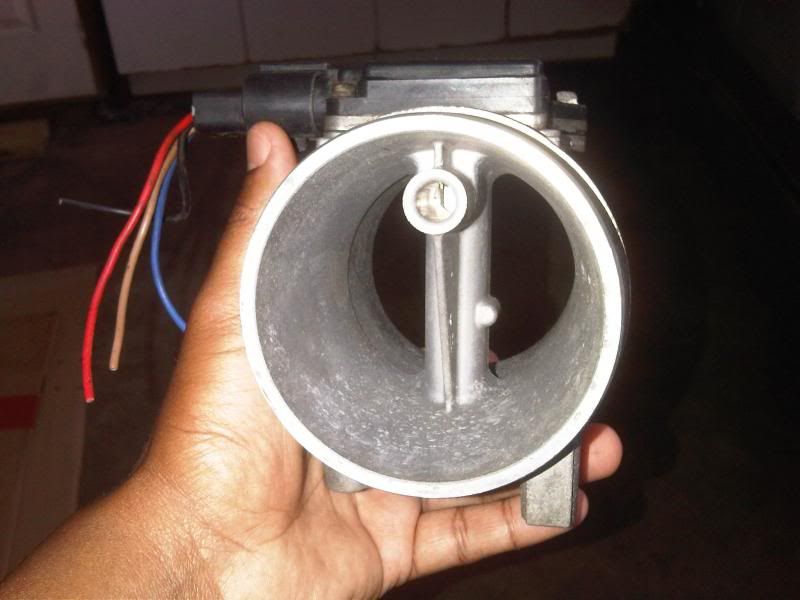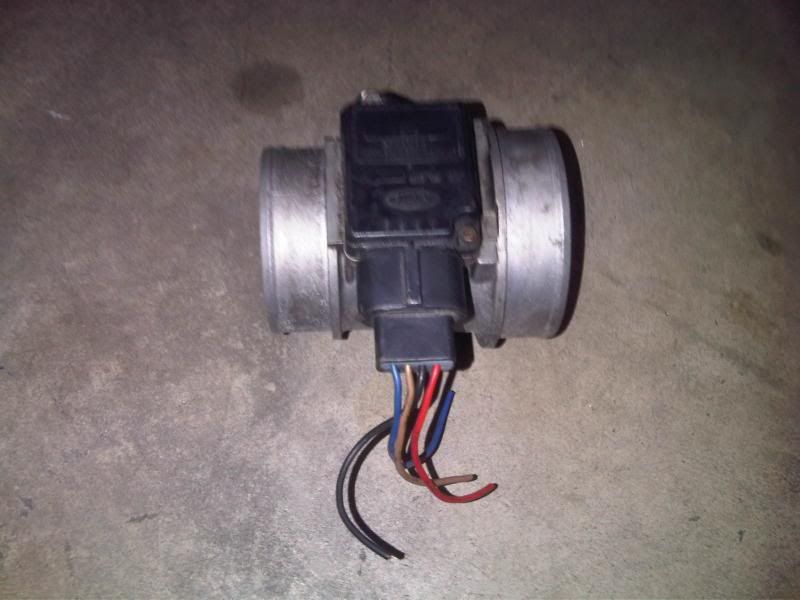 Mustang maf in good working condition with pigtail for $50 shipped and paypalled.