Well I sold my last B13.(highly regret) I'll have another one soon hopefully. I bought this for a daily right now. It's a nice car overall, and the ladies love it...ok I lied.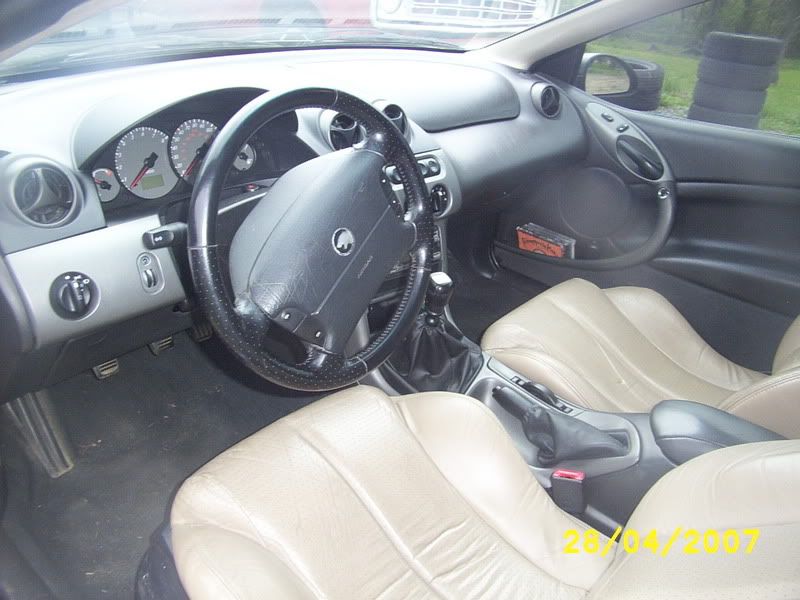 MONEY SHOT: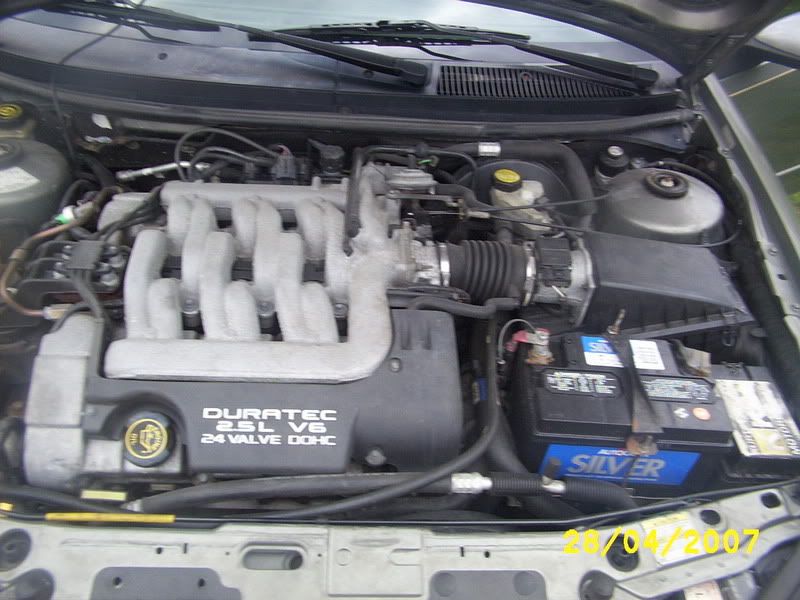 For being copletely stock it runs very well.
170hp v6 with a 7k redline. Then to top it all off gets 26-27 in town miles.
I still miss my old flat black JDM powered sentra with hyperco's.