·
Me likes Big Ol Booties!
Discussion Starter
•
#1
•
Yes, this is an AutoMAJIK B15. The car has been down for a minute and with the help and guidance of a few locals, she is purring. Needs some fine tuning and a few kinks worked out, but here she is. There is a 2.5" exhaust cutout (manually opened) but forgot to get pics of these. Pics taken courtesy of a local. Let me know what you guys think (please be kind on the A/T posts). Car has been boosted for a few years and NO tranny problems (stock tranny, redline fluids, no aftermarket cooler, no Lvl 10 or any other tranny work and holds up to 15psi).
My DD first...
My 2001 Granite SE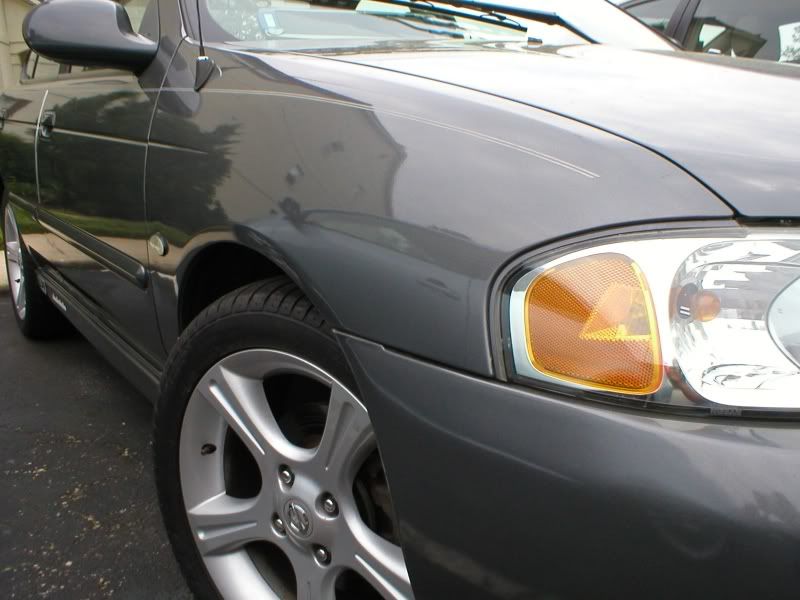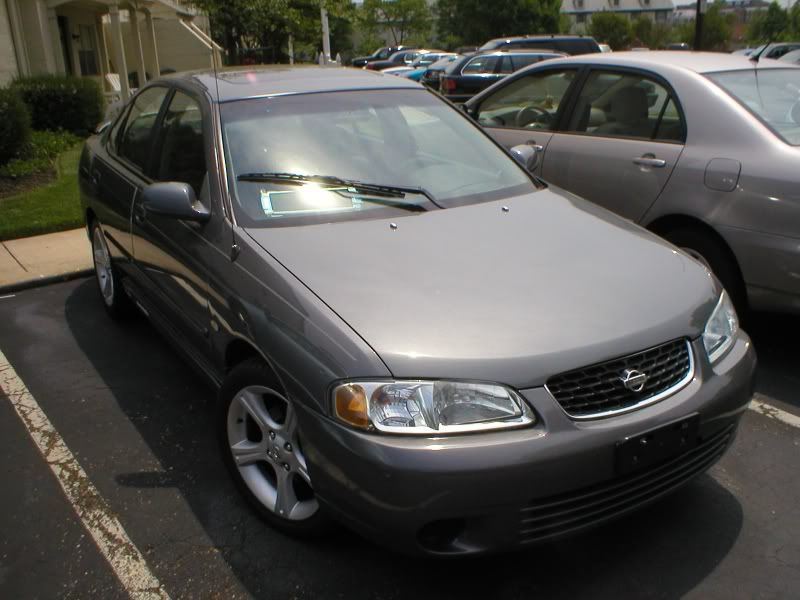 I/C peeking thru (painted black with radiator paint, just need to do couplers too)
Trunk (UMD-College Park, and yes, JGY did my original turbo install, great job btw!!!)
Inside the trunk, I love blacklights...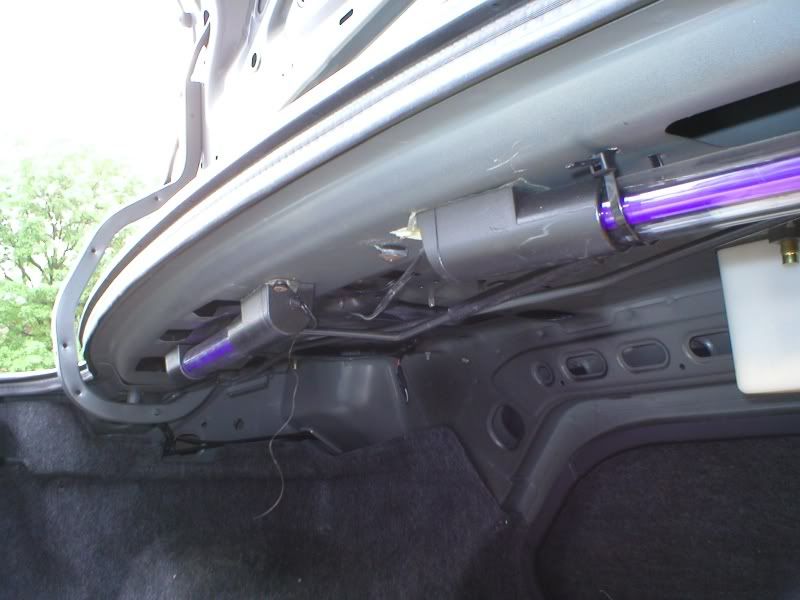 My dirty trunk with IDQ sitting there in spare tire well (nice SQ btw)