This is my fearless project B13. I recently named the car White Devil because it's gave me hell. :rofl: I apologize it's not much to look at, but the car is really fun. The original US SR20 died on me the week I bought it (way back in 2003 or so). I figured it was going out at 150k though.
Big thanks to Rob (Toolapcfan) here for all his help on this car over the years. Rob is cool people.
I dropped in a UK Spec SR20DE I found from SOKO. Damn I miss those guys. Here's a pic from the old glory days.
Since my UK Spec SR20 died on me...I got a donor JDM SR20DE installed and running the past week. It runs pretty good. It could be my imagination, but I don't think it runs quite as well as my old UK Spec. That motor ran great and I still don't know why it failed on me.
Brokeback UK
Cleaning out the engine bay. OH NOES...where did my SR20 go?
The donor JDM stylee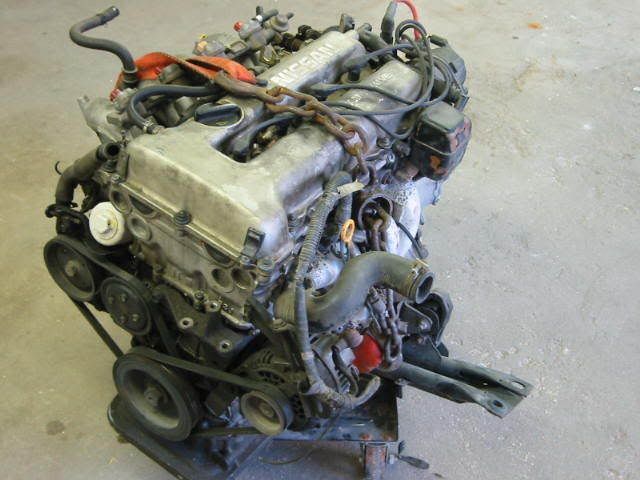 Installed the JDM motor as well as a donor steering rack...removed A/C. I'll add more pics soon. I have more plans, but we'll see what my finances will afford. Bodywork and paint, Enkei RPF1s, harness bar, harness, camera mount, alignment, a new steering wheel and possibly a race seat.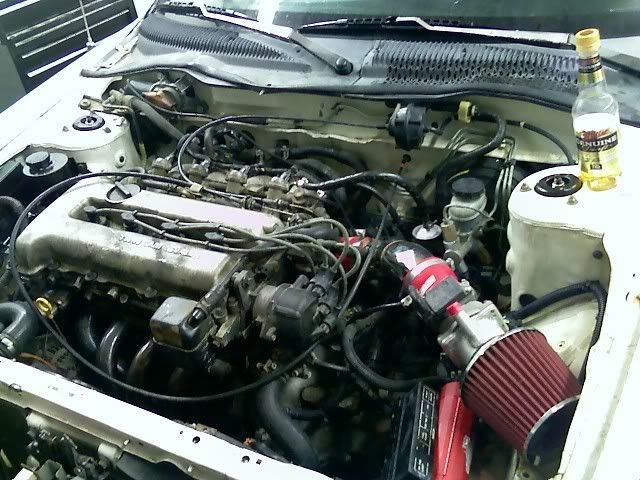 Here's a couple of quick ghetto vids I took on my cellphone tonight. It's hard to hold a cellphone and shift. :rofl: Wheelspin owns me on these crappy all season tires.
Video of SERredline2 - Photobucket - Video and Image Hosting
Video of SERredline1 - Photobucket - Video and Image Hosting