Discussion Starter
·
#1
·
Hi all,
Im new in this forum and i own an Almera Gti -98 112KW.
I recently bought my new Martelius cat back and replaced the back box with import style 4" flame tip.
I dont like the sound of the back box at all
It sounds too deep and doesnt give a nice sreaming tone in high revs.
Here is the sound clip of my car:
http://s58.yousendit.com/d.aspx?id=3MNM6IWYXWKRU2DSI20W4VG705
What kind of back box do i need to get with screaming farting sound?
BTW...here is some pics of my car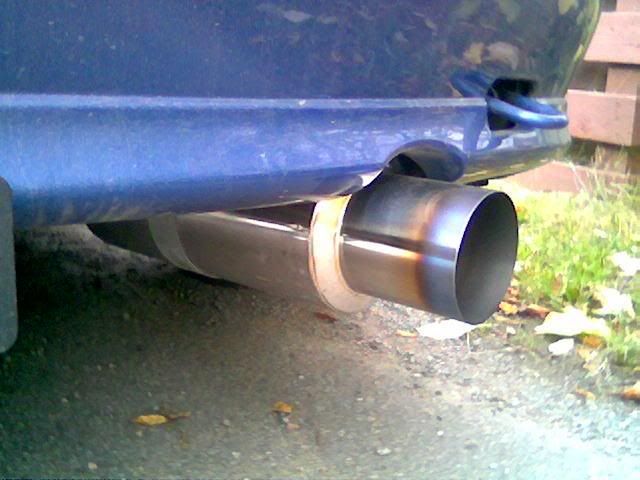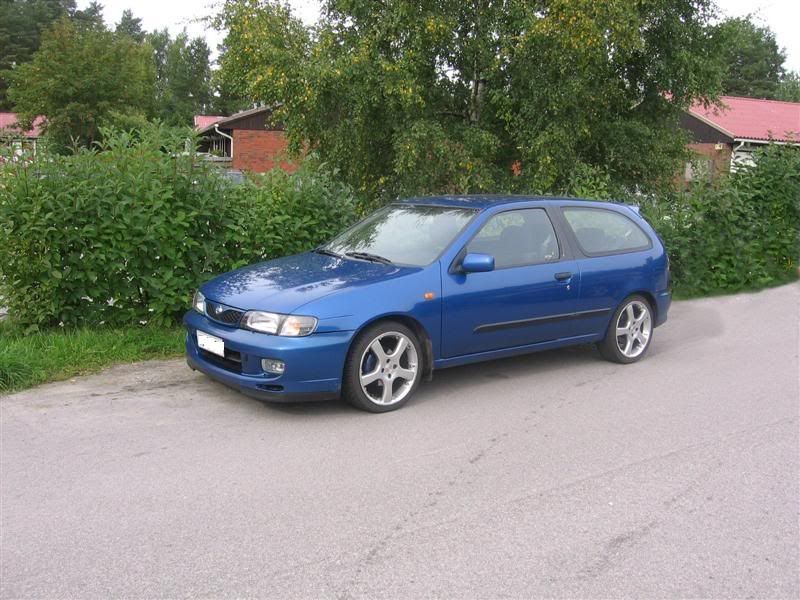 and my dyno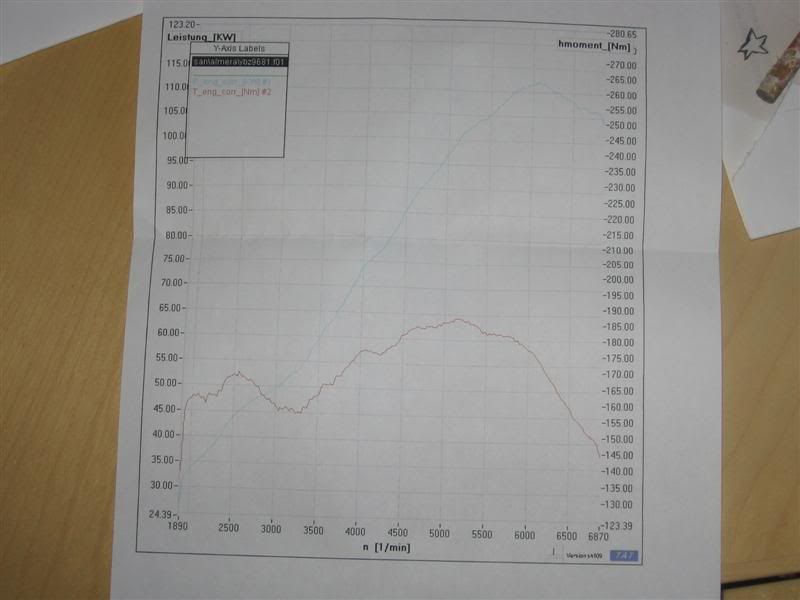 Thanks in advance