The turbo was used for around 10K and has zero shaft play. The exhaust housing is coated with a high temp black ceramic that I had done locally.
I will also include a drain flange,stainless feed line, and fittings intended to be used with the stock DET oil feed port.
$375 shipped
Specs
57 trim, .60 A/R
Stage III turbine, .63 A/R Housing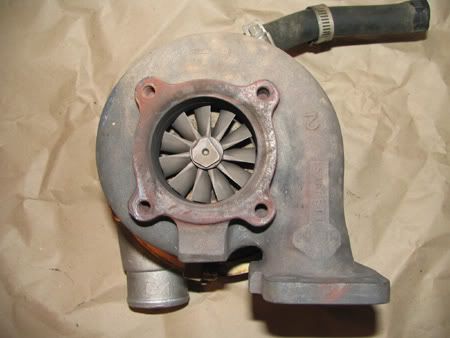 The brown stuff on the exhaust housing comes off, I was just did not have time to clean it before the pics.