selling Glow gauges and HAVC glows, the gauges are a 5 color and can dim up and down to turn off or get brighter. the havc are a blue.
for both $30 shipped
Here are some pics, sorry i didn't post any before and sorry to those who asked and didn't reply,Computer got a virus ans had to reformat my hardrive.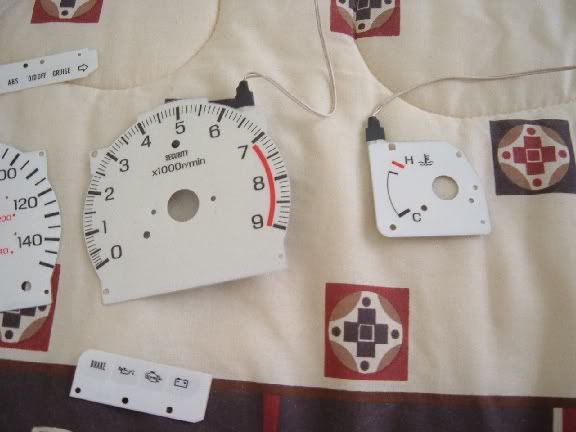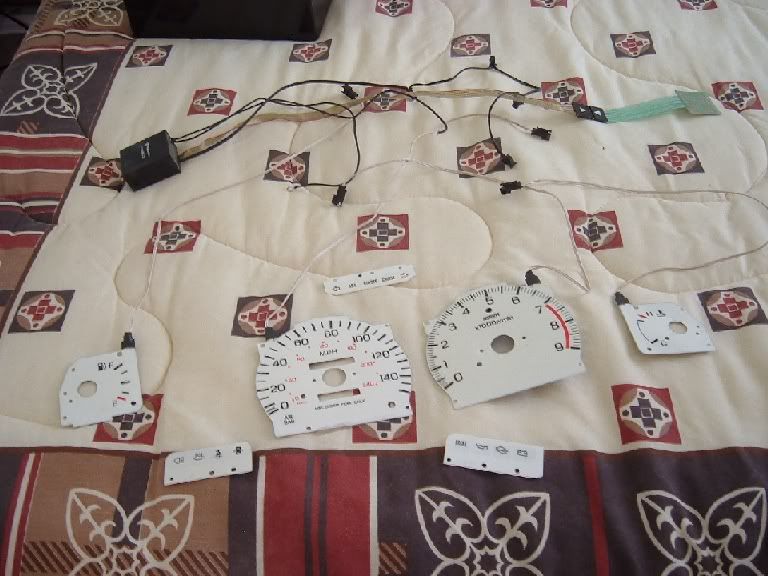 Thanks LO5