Discussion Starter
·
#1
·
Hey I dont know to many members here But I thought I would share.
Last month I started my w10 DET swap In my g20.
I got the motor off a ebay seller for about $1100 shipped ($86 for shipping!)
This is how I got my motor. So clean looking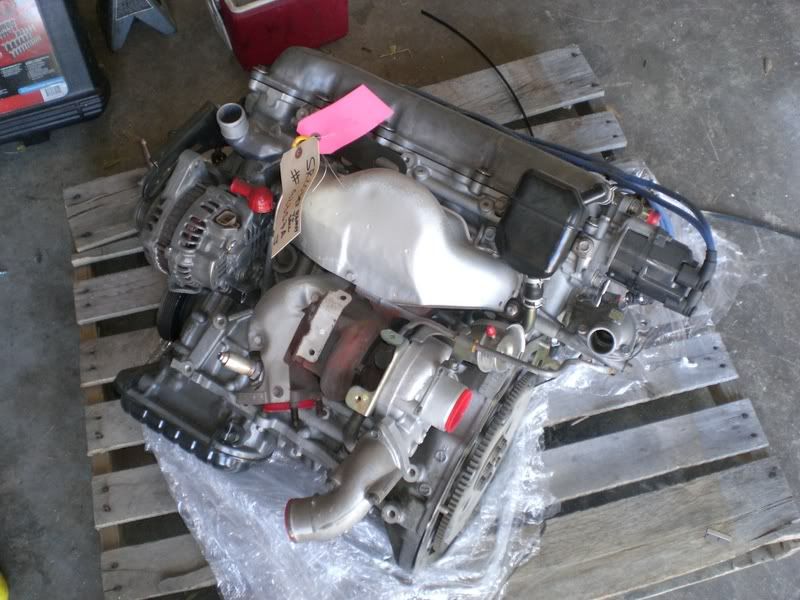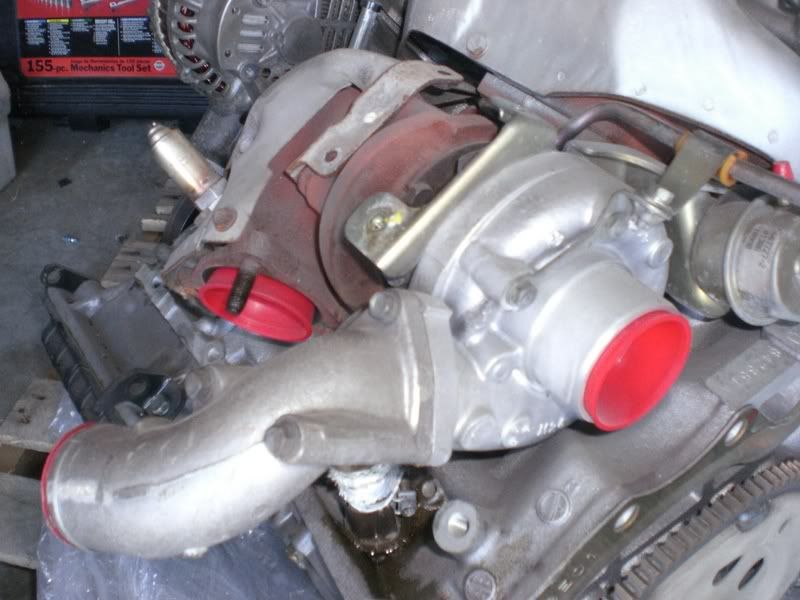 Well after getting the rest of the parts i needed and a lot of SEARCHING on here and many other forums I got to work. I did not jump into this thing without any clue on motors or nissans. I did a DE replacement in my brothers g20. and a motor swap in my old z31 with a 5-speed swap. So I have a clue.
So it went in nice, wiring was a dream almost a direct replacement. I had to fab up some IC pipping from a kit I got from a g20.net member. that also came with a type s BOV
me working on the beast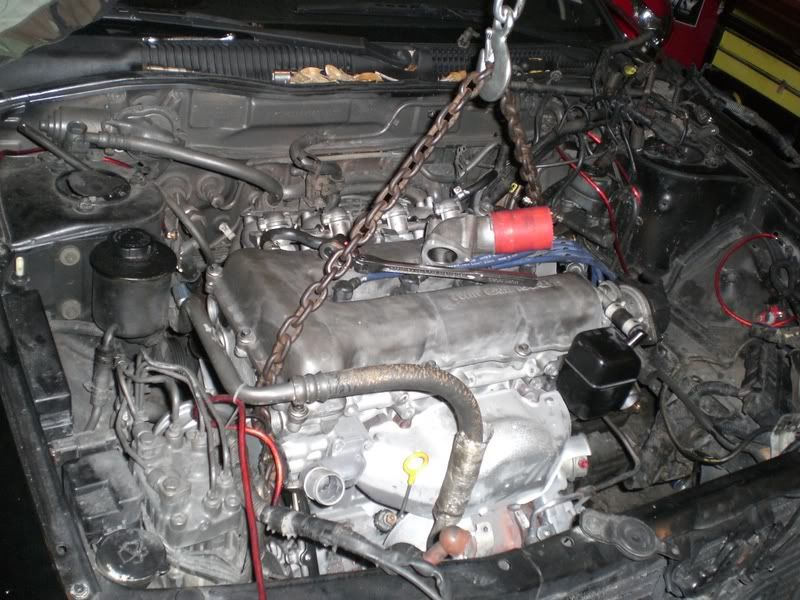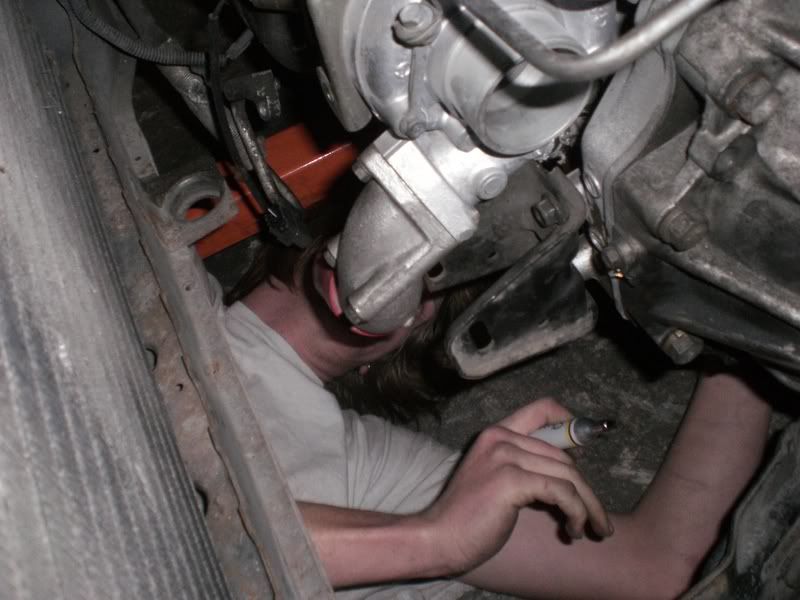 well I got it done and fired up in about 3 1/2 -4 weeks. I had my share of crap and problems but i think i did well here are some shots of her when i got done, These are old and I now have a OEM BB intake arm.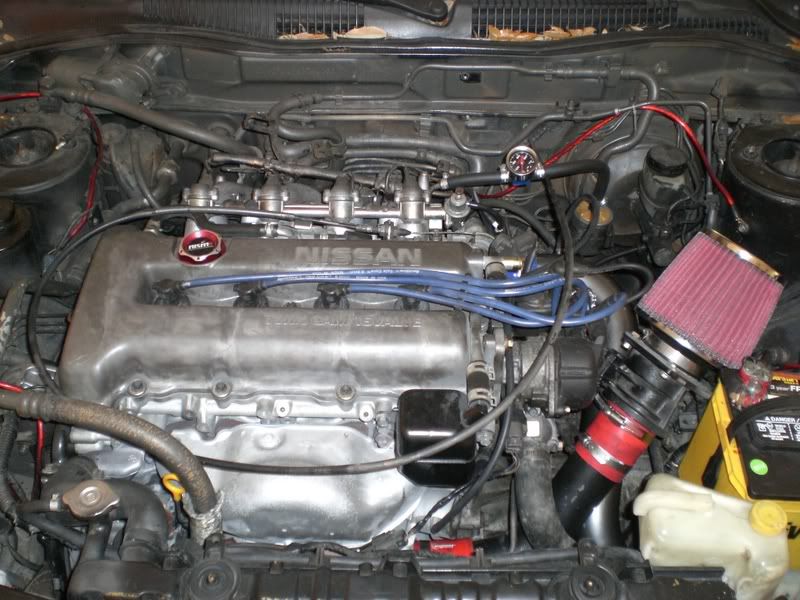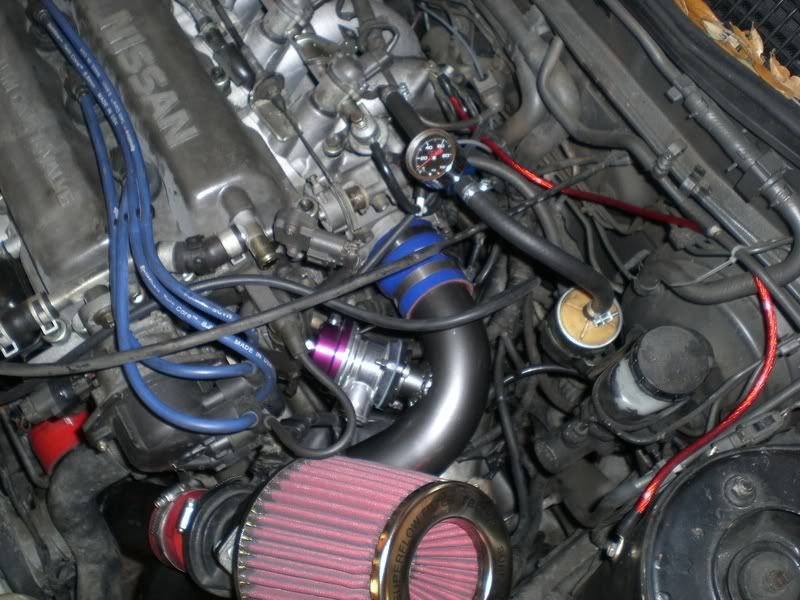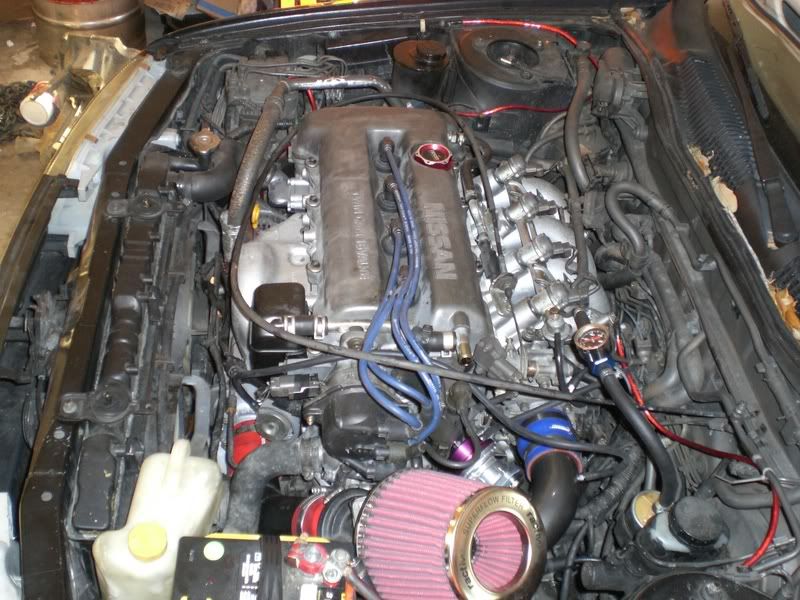 I will admit that this was a low cost swap, I spent about $2000 in total i think
Its Basic but works. I took it to a dyno dynamics and only got 142WHP at 151WTQ So I knew something was up. Well For the past few weeks I have been checking everything i can think of, I found a few boost leaks and a sensor unplugged. But that did not give it the power it should have. Then I was driving and noticed the sound of a exhaust leak. so i get home let it cool and have my friend crank it up and im looking and feeling and i find it... at the exhaust manifold to turbo and the j-pipe to to turbo... hell the bolts were about to fall out of the j-pipe and one was missing....
But now I have a concern, I removed my turbo to replace all the gaskets and clean things up a bit. Well Im waiting on my new gaskets i was removing the heat shield brackets. I turn my turbo upside down and then flipped it back and saw that oil was dripping out of the exhaust intake (part of the turbo that mounts to the exhaust manifold) Is this a bad thing? Or normal? It was running great before i pulled off the turbo so im not sure theres not any oil in or on my DP. any incite would be awesome. thanks