Discussion Starter
·
#1
·
i got a FULL g20 fS...NO MOTOR!! and no interior...you can buy the full shell, or i am also willing to part out...i got the title for it...hit me up if you got a g20 and need **** for it, or if you need a shell...ill post up some pix later...also got 2 nissan sentra seR gauge clusters, and 3 seR ECU's afew extra g20 rims, fidanza cam gears for an sr20, a UR crank pully, possibly a JDM sr20, and possibly more ****...just hit me up and find out
Exterior-Basically all stock has lowering springs in the front on a 1" 1/2' drop stock rears! The drivers side fender needs to be replaced and maybe very minor bodywork but besides that its fresh!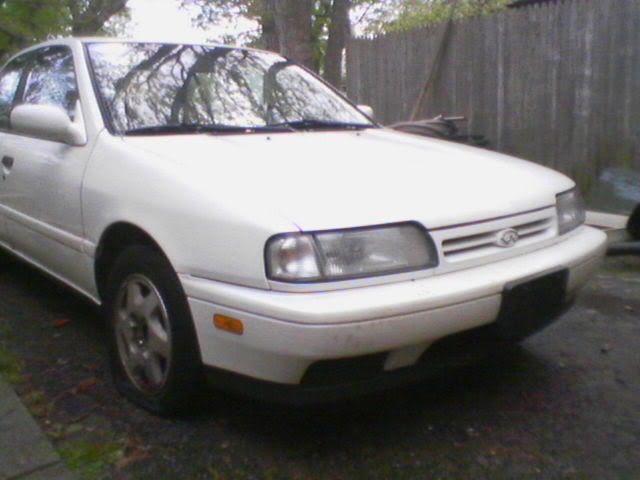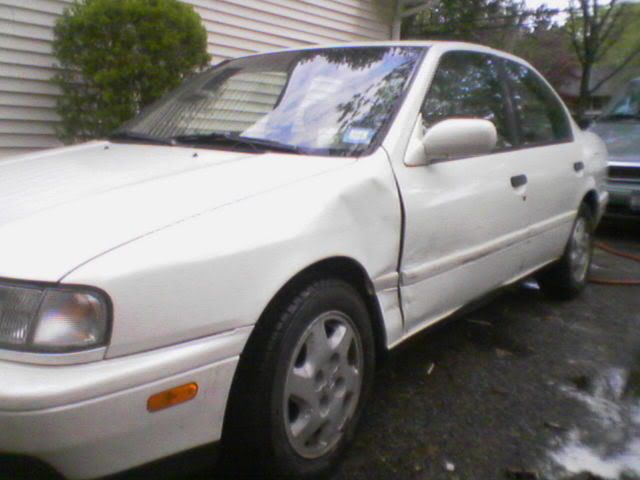 trades are welcome!!!!
let me know what chu got...
IF YOU SEE THIS TREAD, PLEASE BUMP!!