Discussion Starter
·
#1
·
ALRIGHT GUYS I HOPED ON A PLANE AND FLEW TO JAPAN , WHERE I WENT TO THE JAP COUNCELATE AND DEMANDED THAT WE HAVE MORE JDM PARTS FOR THE NISSAN COMUNITY HERE IN THE USA . AS I SOON AS THEY HERD MY DEMANDS, THEY TOLD ME TO FUK OFF . SO MY MAIN MISSION WAS NOT ACCOMPLISHED .
I WAS DEVISTATED . . . SO I WENT AROUND STEALING POWER FOLDING MIRRORS ALL OVER JAPAN :rofl: :rofl: :rofl: :rofl:
JUS PLAYIN.
BUT I DO HAVE A CONECT ON THE POWER FOLDING MIRRORS FOR THE B13 AND B14 AND WHAT MAKES IT REALY SPECIAL I ALSO GET THE SWITCH TO GO WITH IT.
HERE ARE SOME PICS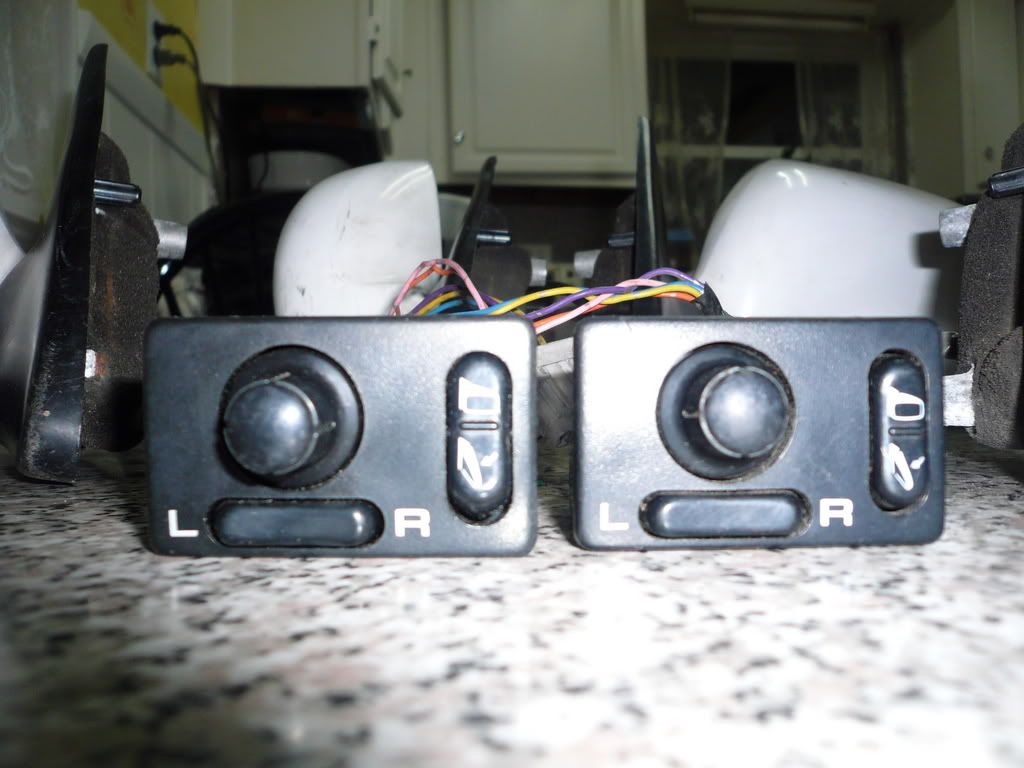 I WILL LET YOU KNOW THE PRICE AS SOON AS I DECIDE WHO MUCH I WOLD LIKE TO SELL IT FOR