9-2-09 EDIT: heres the jist of this thread. i got bored and made this slideshow. i learned alot building this motor. read on for the whole 3 year story, my struggles and victories. click the pic for the slideshow...or just turn the page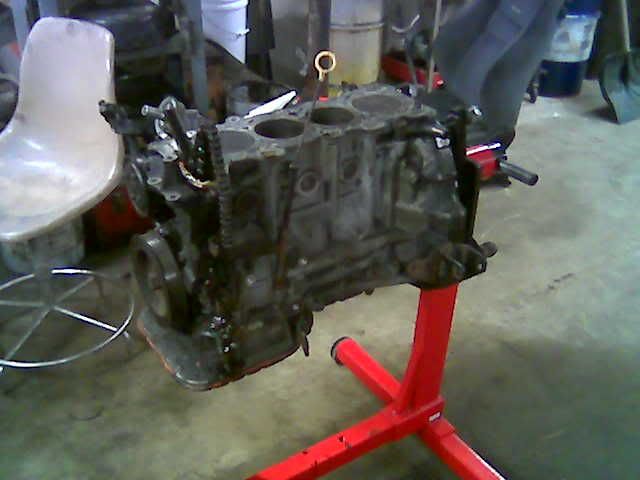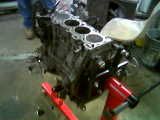 holy crap, my motor threw up!!!
sorry for the junk cell phone pics...it's all i had at my disposal.
i got a spare highport from Fred a few weeks ago and the story
begins.......