GROUP BUY CLOSED
Hello everyone,
as promised, I'm organizing a group buy for Pulsar owners.
After the downpipes and the big brake GB, this one is for the
Modena Engineering front LSD unit
. A lot of positive comments were posted on the UK sites and this is why I have contacted Modena in Australia to set this up.
Modena are doing another run for 12 units and most of them are already sold to the UK. I asked Frank to 'spare' 5 units for us, North Americans...
Deadline: March 5, 2010
Payment: as soon as you are ready, i.e. the first 5 who pay will get the units.
Please read the
thread on GTIROC
for all the details and comments from users. These are Torsen II differentials. You can read more on
Torsen diffs on wikipedia
. I have requested full specs and pictures of the units, will post everything when I receive them.
Procedure:
----------
Please post your interest (I will add you to the list) and provide the following information via PM:
- Full name
- Email address
- Date when you will be ready to send payment to Modena
- Payment method (Paypal preferred)
- Billing address
- Shipping address
MODENA LSD unit: 1100 AUD
Shipping to the US & Canada: 125 AUD
As of Feb 6, this will equate to 1075$USD or 1160$CAD.
(this pic comes from Trip on the GTIROC forum, thanks mate :biggthump )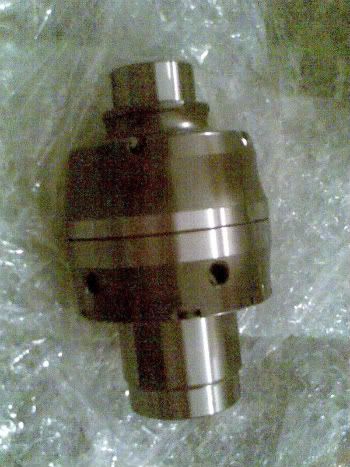 ...And some from the OZ GTI-R forum: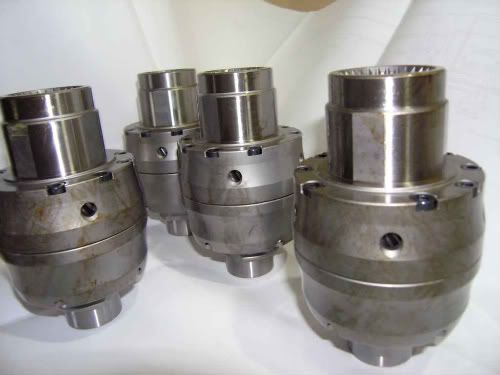 Cheers,
--McDave

---------------------------
"the list"
1- McDaveMP5
2- nickr
3- j c
4- MickeyNXSR20det
5-