Discussion Starter
•
#1
•
My name is Luke and I am addicted to my P10. I have been building it since I got out of the Marines in 2009. The bottom end of the DET decided to let loose so I will be building a VET setup with the majority of the parts below.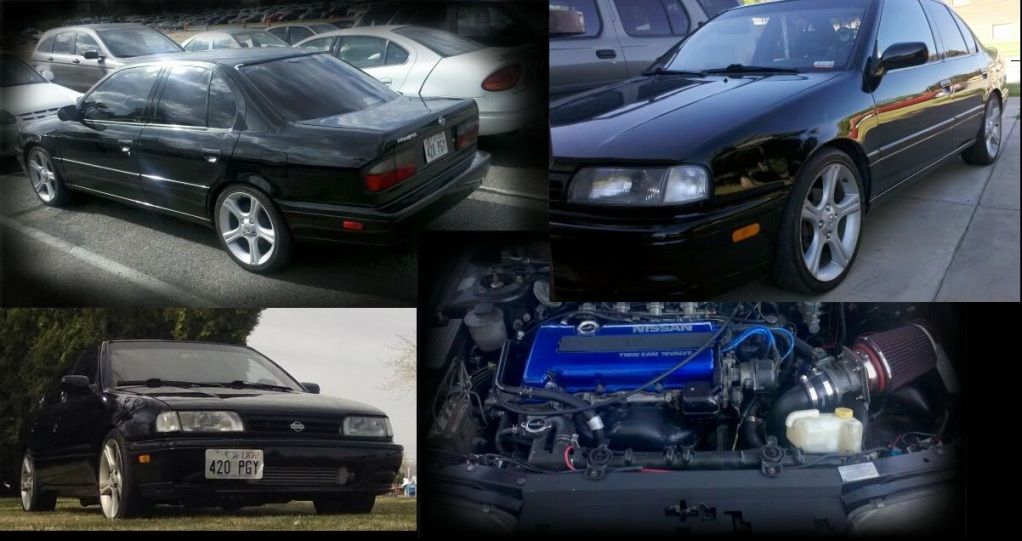 Here is the plans for the time being: The end result will be a VET setup.
Pull engine
Save needed parts
Sell good parts that will not be used and make $$$
clean engine bay
Seal engine bay (POR 15)
While engine is out:
Powder coat several accessories
Tear down VE Block
Sell parts from there that will not be used get some more $$$
Machine block to fit wiseco pistons
Reassemble block
Attach turbo stuff
attach engine accessories
Drop in engine turn key and drive away with big grin
Baby the crap out of the engine for at least 1,000 miles (THIS WILL BE THE BIGGEST CHALLENGE FOR ME!!!!!)
Make sure everything is good for break in and actually drive it the way It is designed.
Ensure nothing breaks and see what the numbers will be on the dyno.
Yes I know the list is ambitious but I know I can do everything on the list.
BC Racing Coilovers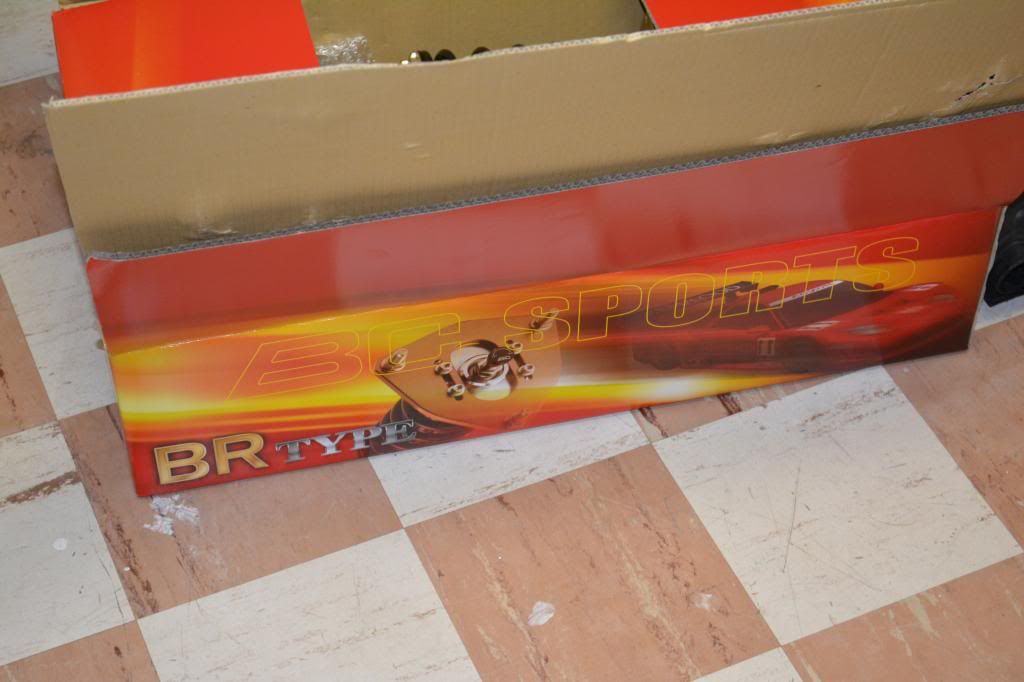 UK Grille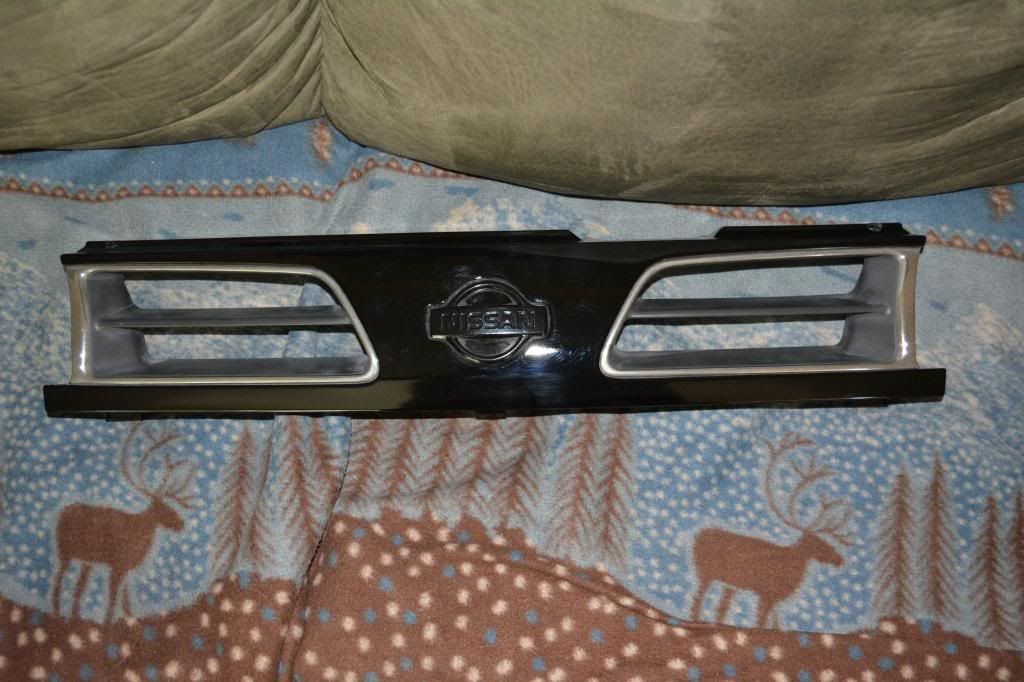 Carbing cooling panel. I am not sure what I want to powder coat it yet.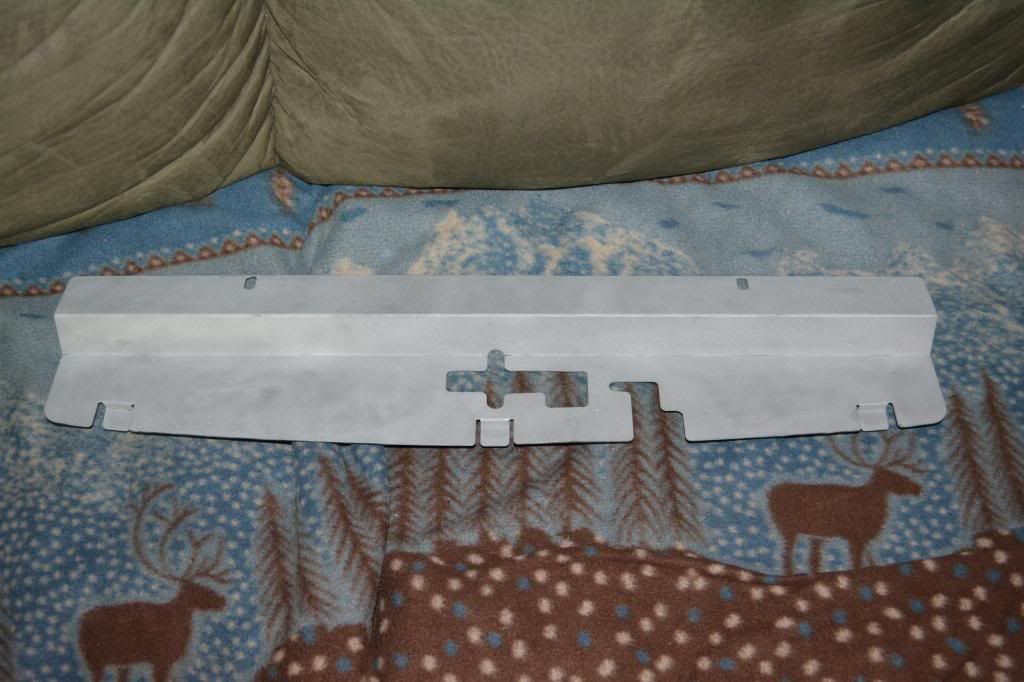 Wideband, Oil pressure, and boost gauge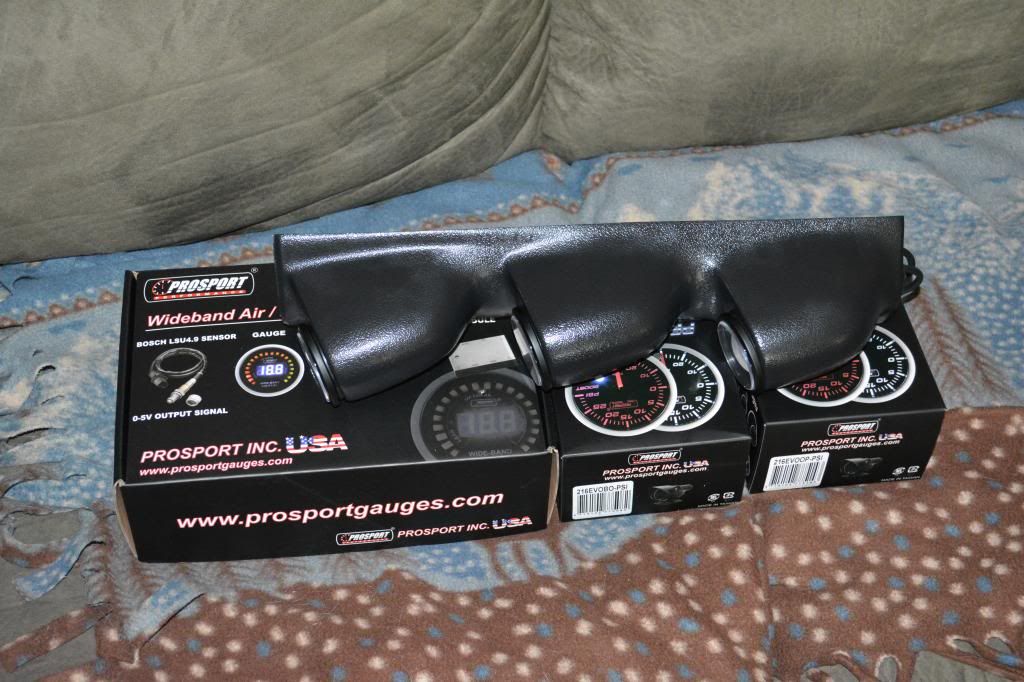 Pillar pod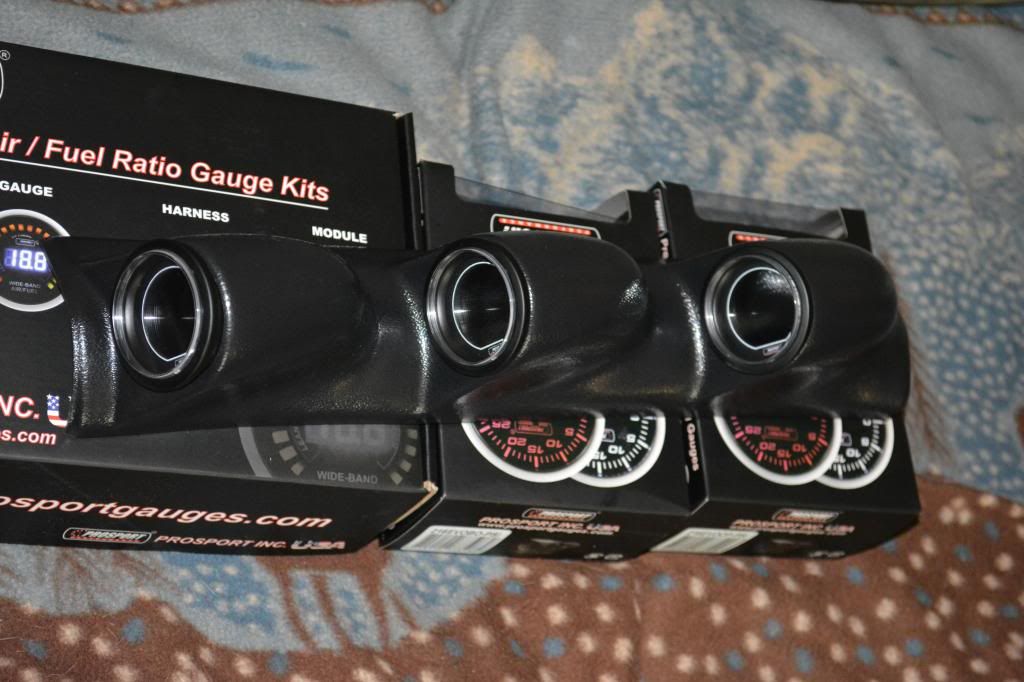 BC1030 dual valve springs with titanium retainers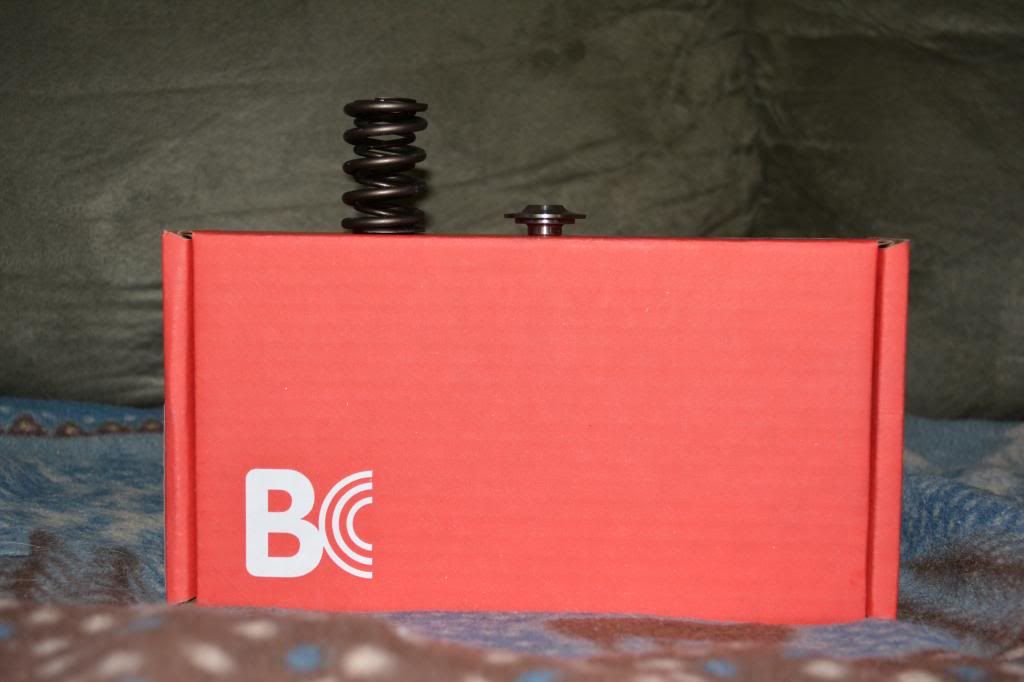 Fake Nismo oil cap and spark plug wire cover (Powder coating will be mirror white)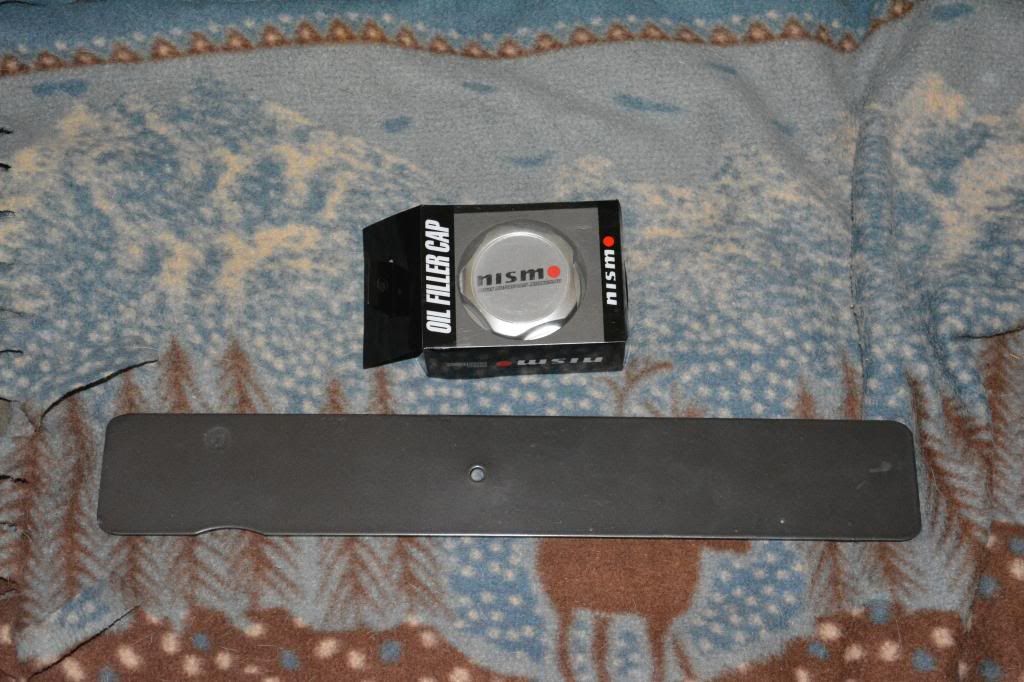 Turbo oil and water lines
MSD 8969 (Vtak will kick in YO)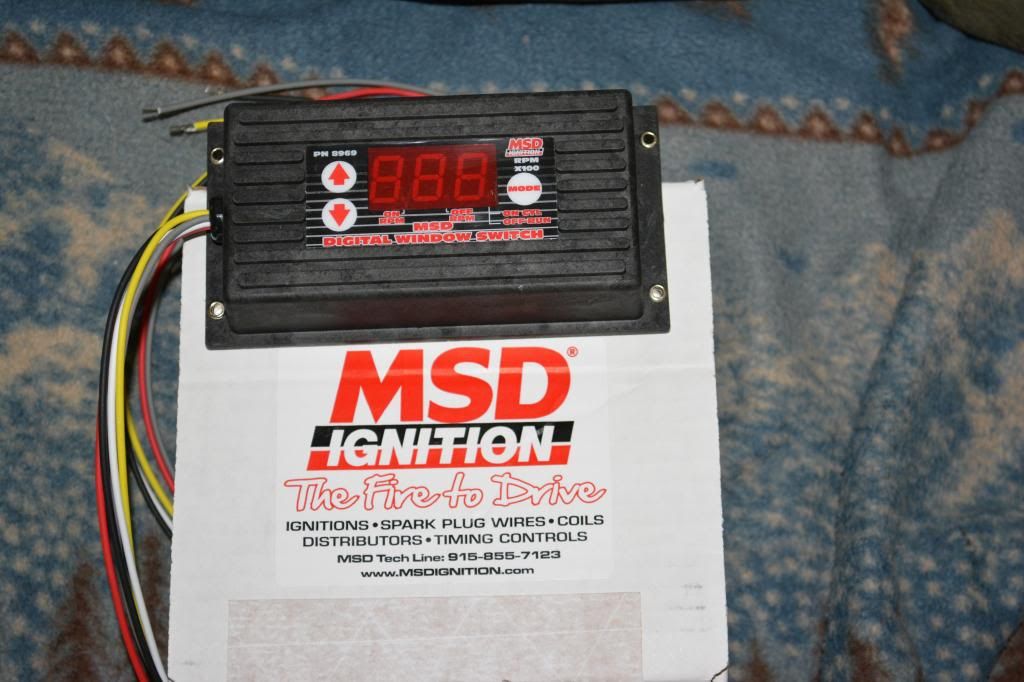 Wiseco Pistons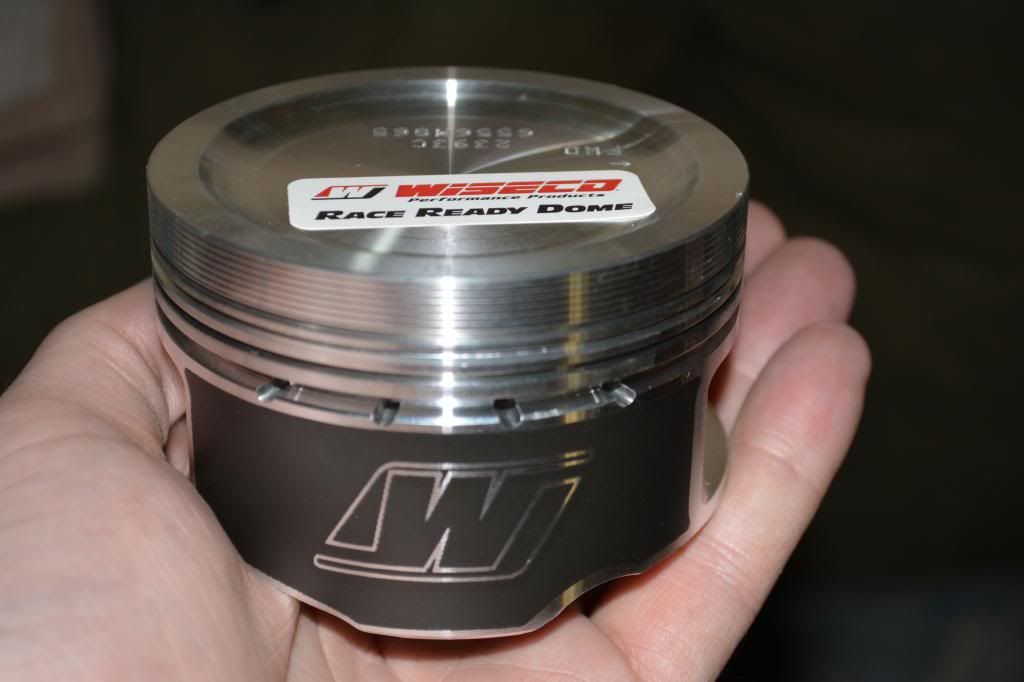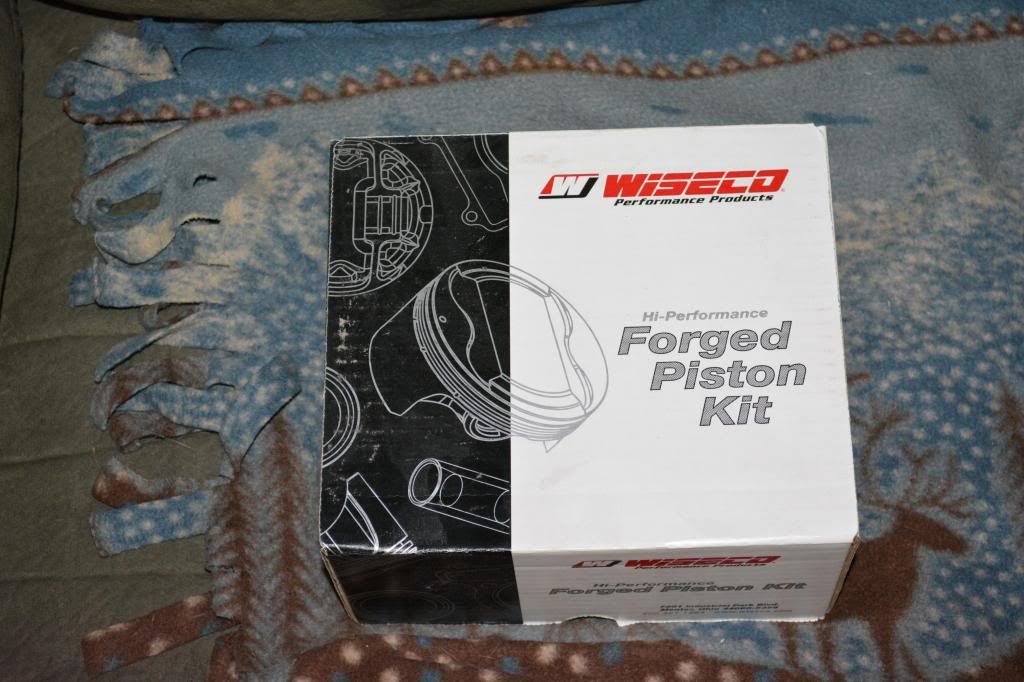 Manley Rods
Ebay header and exhaust spacer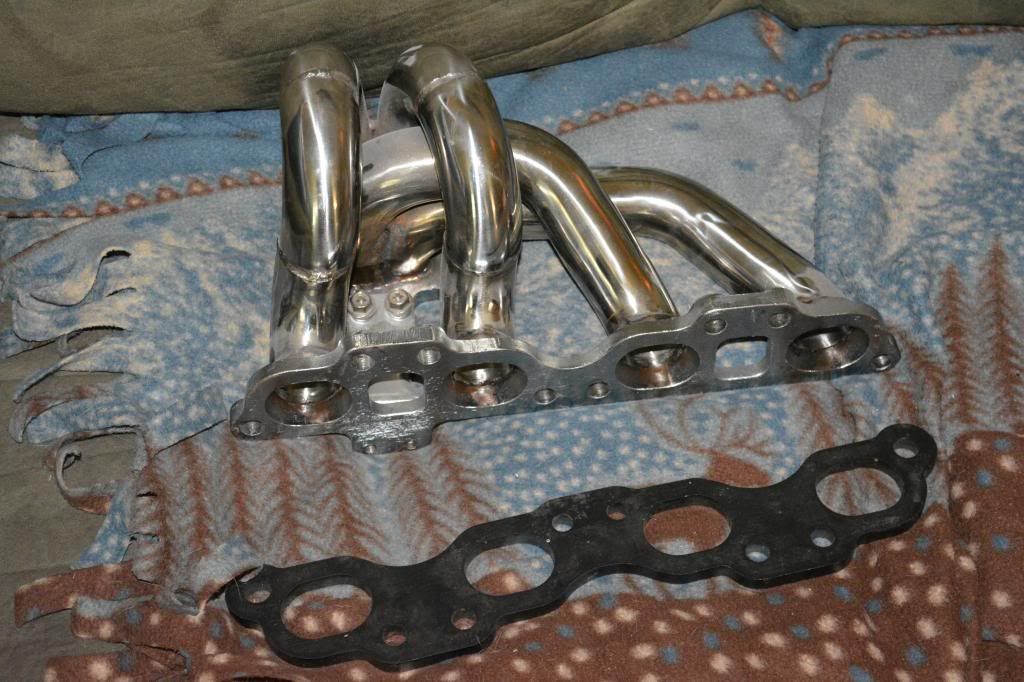 Stage IV clutch and pressure plate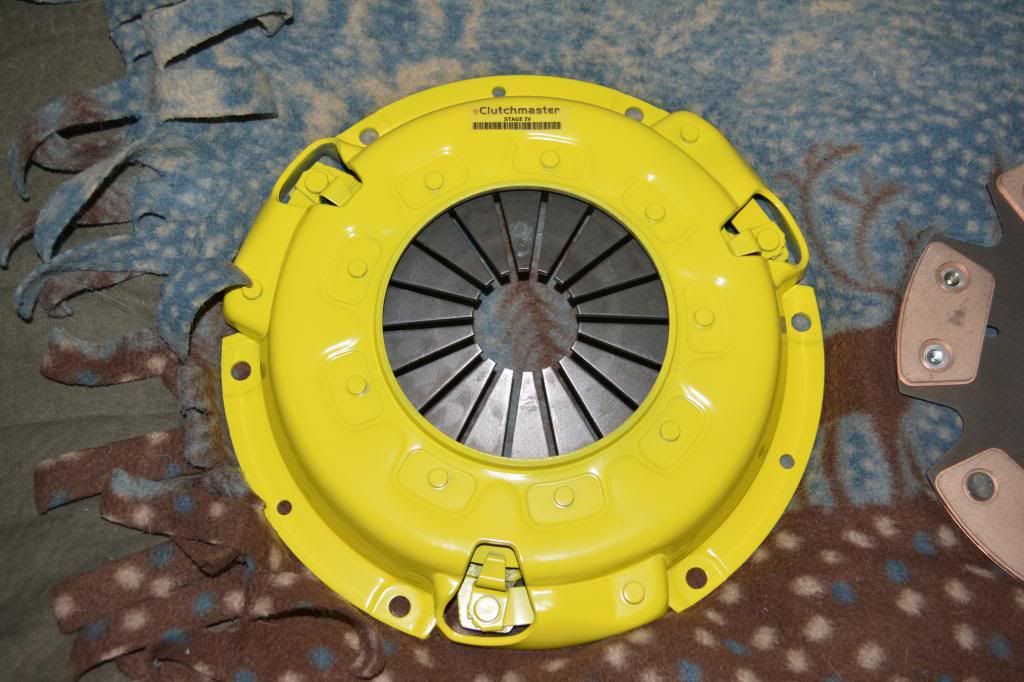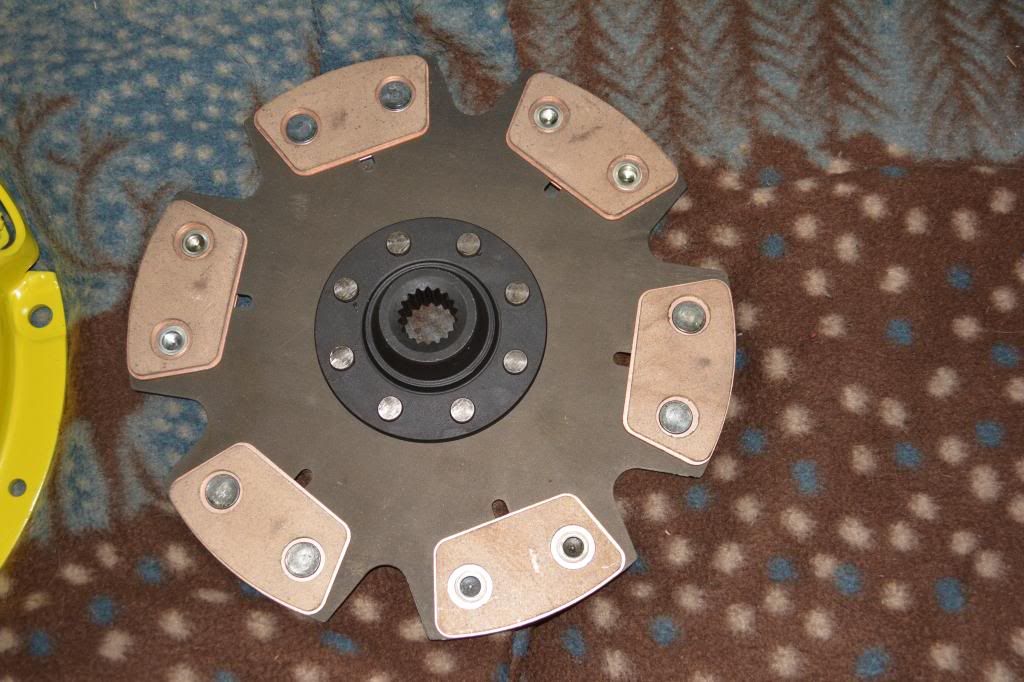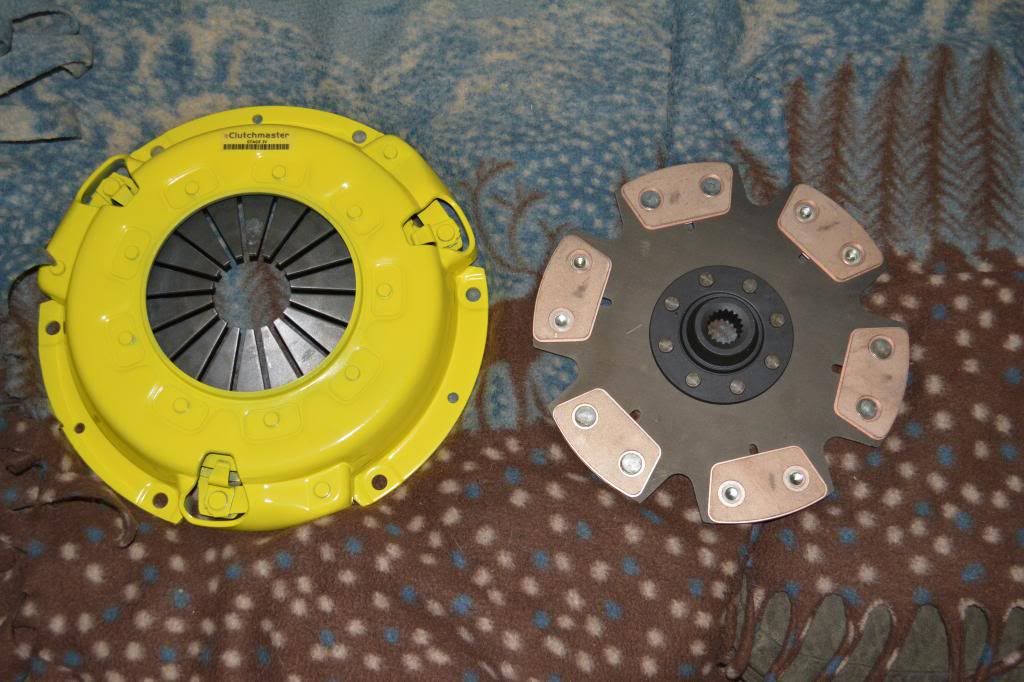 13lb flywheel
VE headgasket