I traded my 1994 P10t for this car. It worked out nice, he wanted a nicer car, and i wanted a faster one.
When i got the car it had hideous blue p10 interior. seats were so ugly, the driver side was broke and just the color alone makes you wonder why infiniti or any car company would pick blue!!! blue? wtf lol
So my first step was gettin new interior. I got some ser seats from a friend and started hacking away. Basicly the bottom of the front seats is G20 structure with ser seat covers over em. turned out nice, and i got to keep the auto belts, cause swaping to manual is a bitch. Then as luck would have it, a 94 t was bein parted out, so i got the carpet, panels, kicks, sils, etc everything but the dash and center console practicly. so i painted the dash, im pleased with the results, not perfect but damn better than blue.
The exterior, well i got to keep my wheels from my t, so i put those on. the black trim on the car was fadded to all hell, so i used the exterior trim paint, and that turned out amazing, and i added an integra lip.
the motor was already in the car, w10 with bb valve cover. 3inch turbo back vrs piping and muffler kit.
thats about it. the car ran a 14.2 @98 i belive was the mph on street tires, non lsd tranny. the 60fts were like 2.1-2.2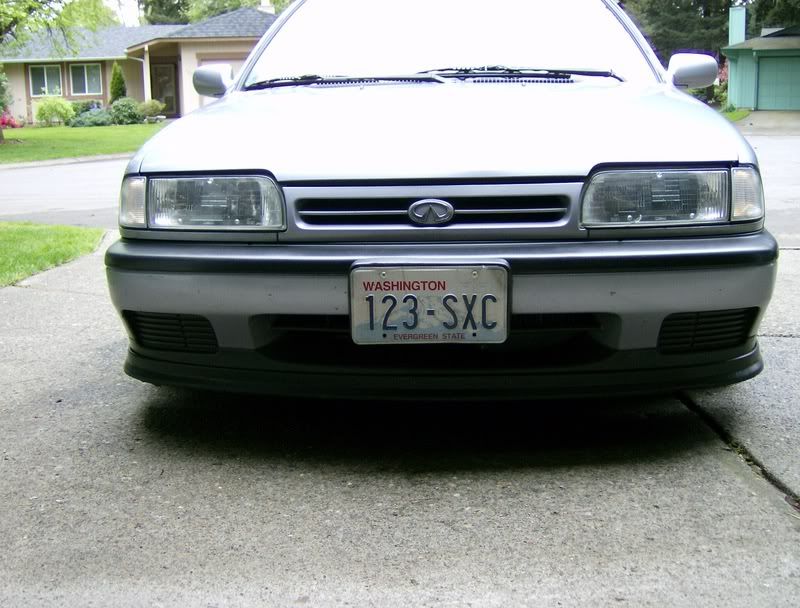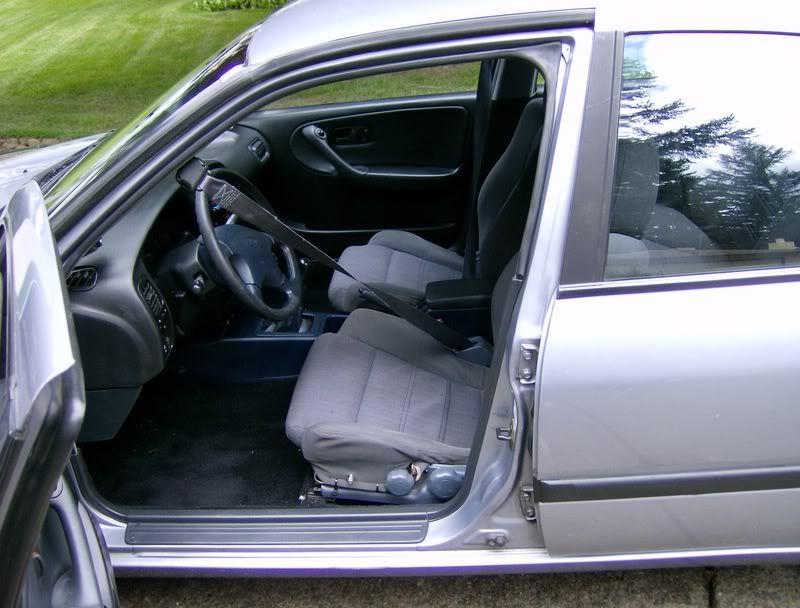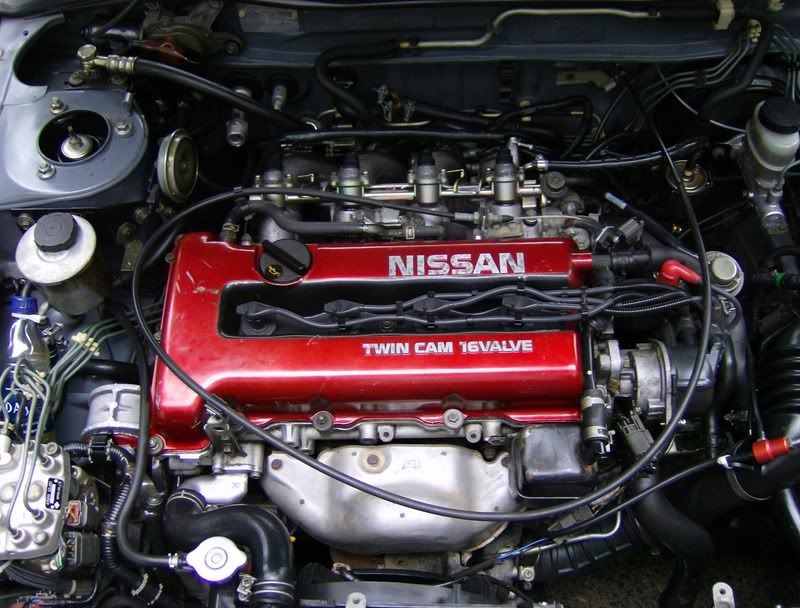 ahh and yes, the newst addition... kinda of a lil inside joke for me and my friends, but i had to do it lol