I decided to go with the summit kit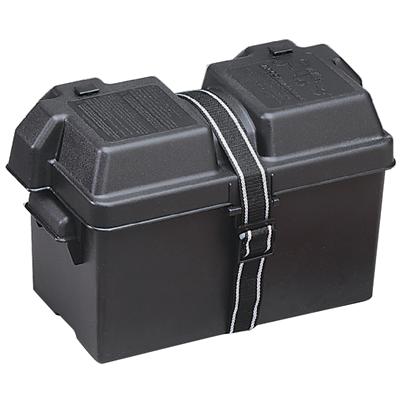 but it doesn't say what gauge wire the positive is. I am assuming it is 2 gauge? And then I am not sure what gauge wire the cars positive is if anyone knows please chime in. All and all I was thinking of useing this distribution
which has 1 0 gauge input and 2 4 gauge outputs. Or maybe something like this will work with a built in fuse...
.
This thing has 1 0gauge input, 2 4gauge, and 2 8gauge plus an lcd display of the current or something. Plus 2 anl fuses but don't know the size.
The main concern I have is for the fuse. I cannot find anywhere for the life of me exactly what size fuse to use and how people hooked it up inline. I've read 175... 200.... 225 so I am all confused. Also if I am going to be running a sub as well does the fuse size matter for that?
Maybe something like this would work for the fuse?