Discussion Starter
·
#1
·
So ive been here for about 2-3 years now. Boight a 2000 millenium jade auto g20 for the wife and decided just do a few cosmetic mods and call it a day. So i did. Tinted, system, rear visor now i need roof nd window visors and im done. Last week i was looking for some wheels for it and found what ive been looking for even *** i wasnt looking. Lol. On here i found a 99 5spd Ar2 with black cloth interior. Didnt stop there *** it just so happens to have a SR20VE swap, lowered, spec v rims, brembos, calus ecu and a few other things. Went to see it loved it bought it after a 1hr and 30 min drive. Im coming from the Honda world so theres some learning i need to do before is start boosting and goin in deep on this. I should be ordering headers and my apexi Ws2 soon for it. Well heres some pics need to derice the inside a bit *** previous owner painted the inside red on a few panels.
Wifes G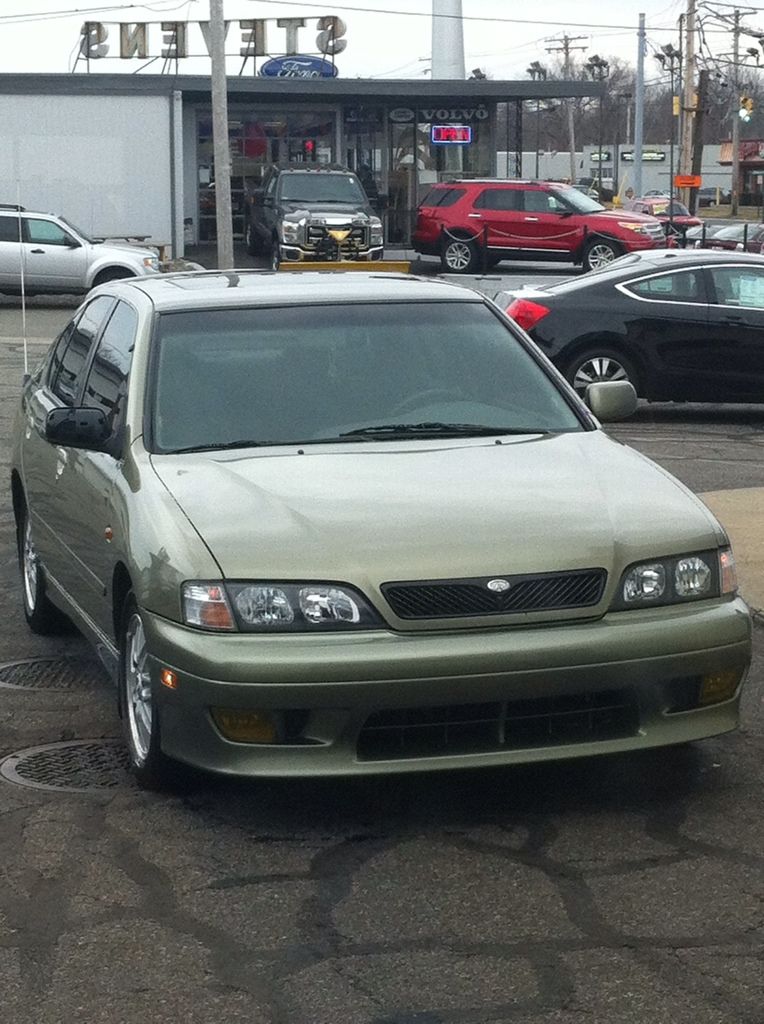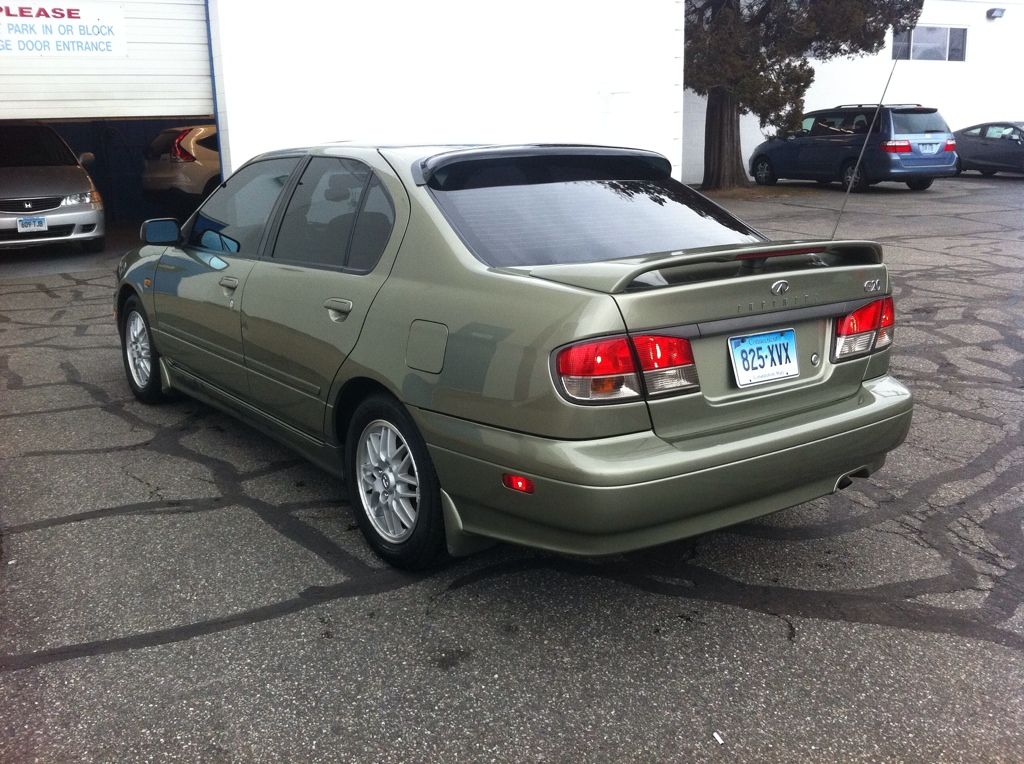 My G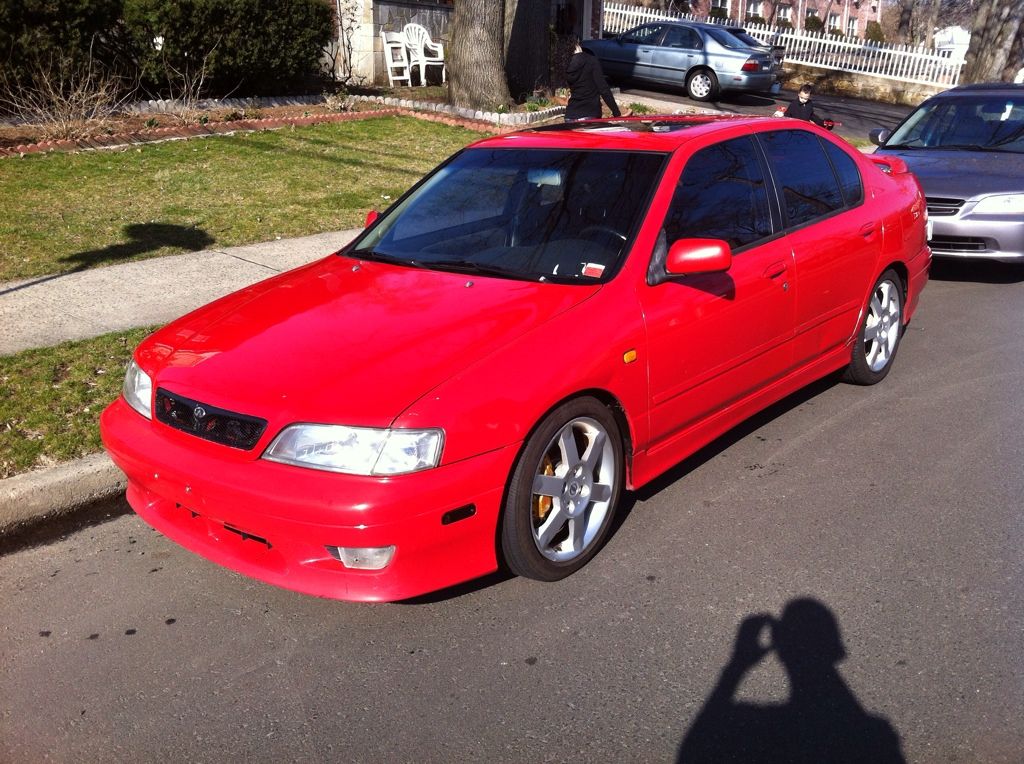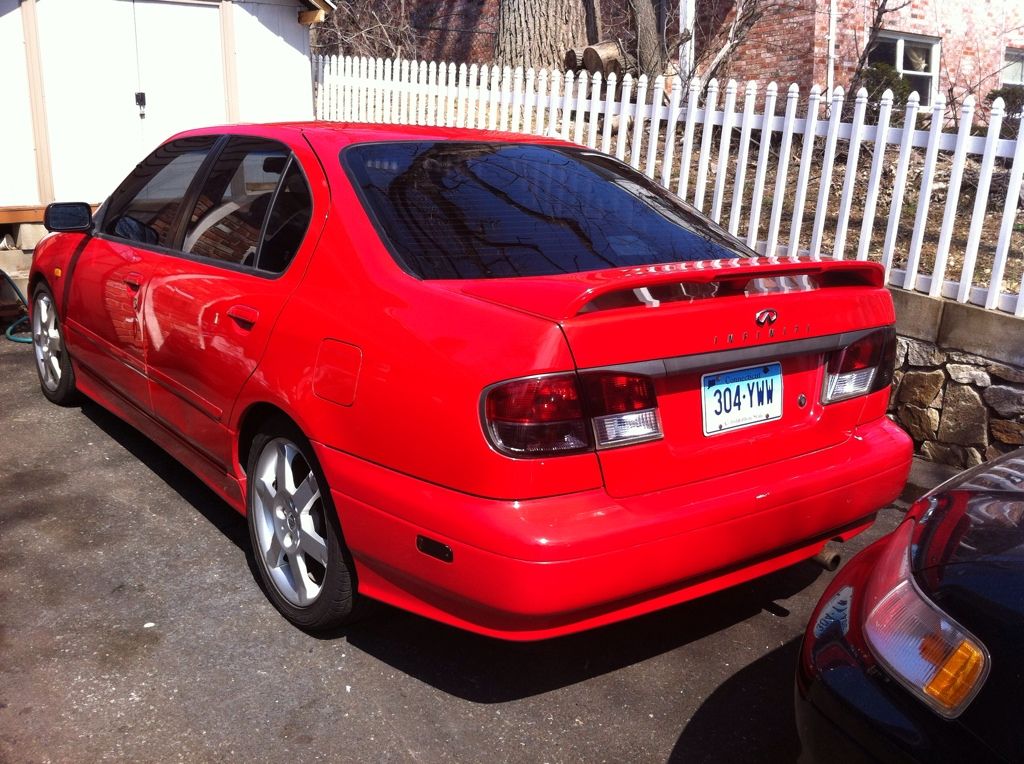 Installing my 2way alarm, kill switches, S2000 push to start button, System, and ordering my Duals and installing my projectors i recently picked up.
Projector installed.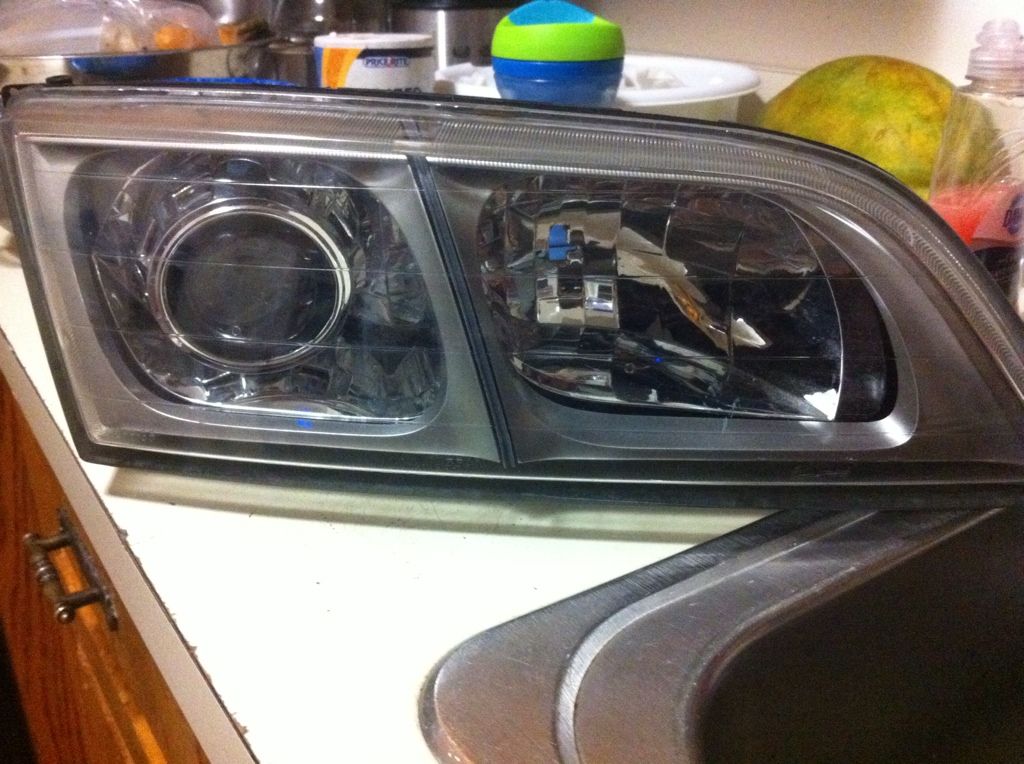 New pics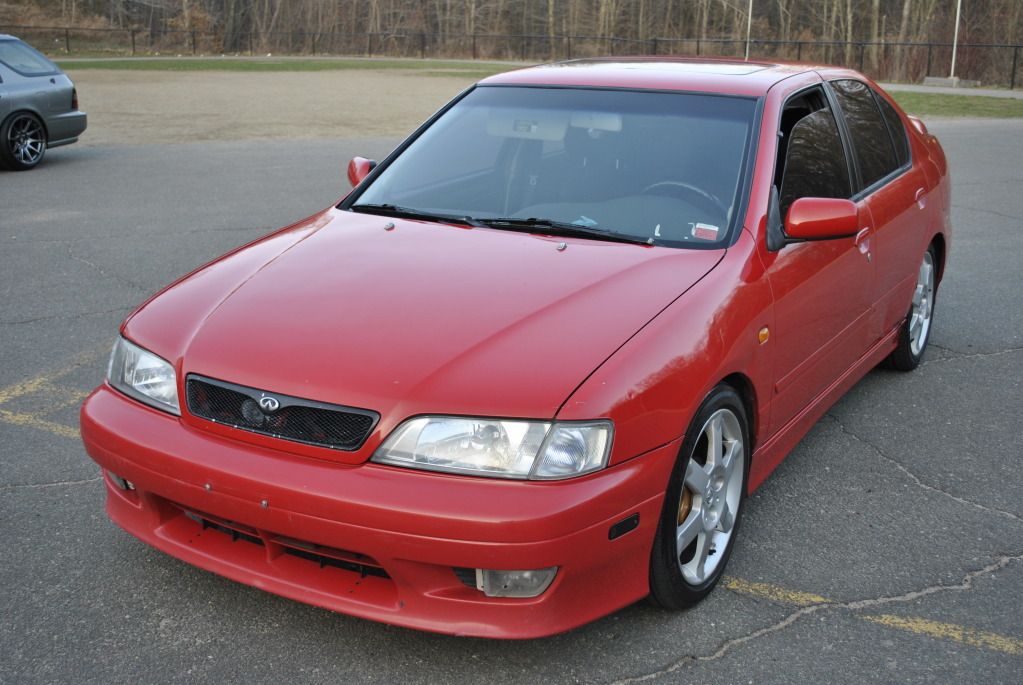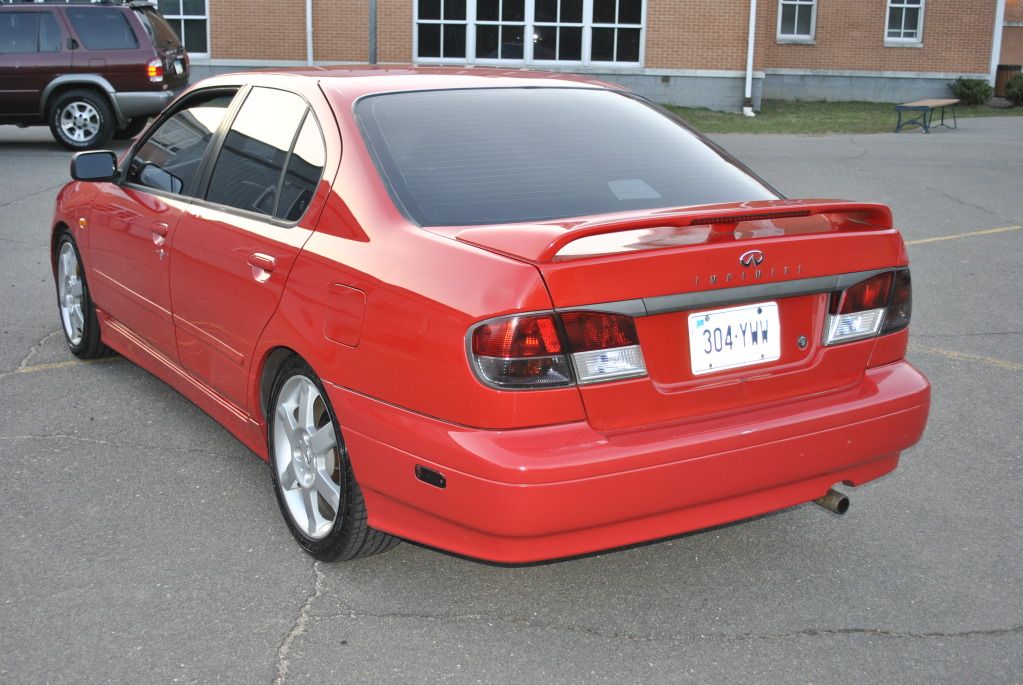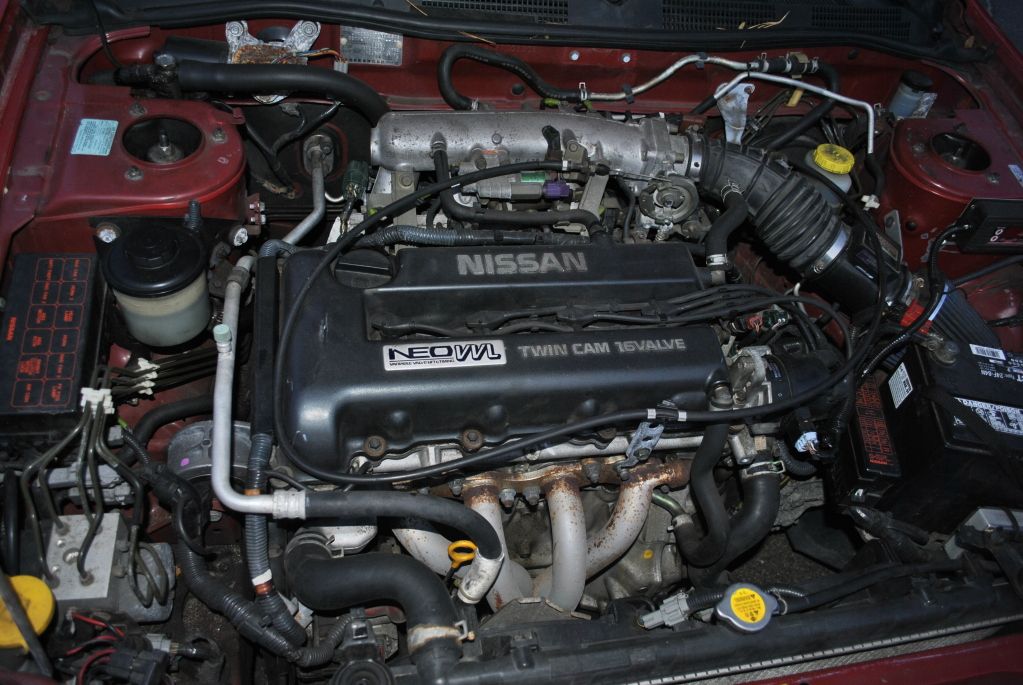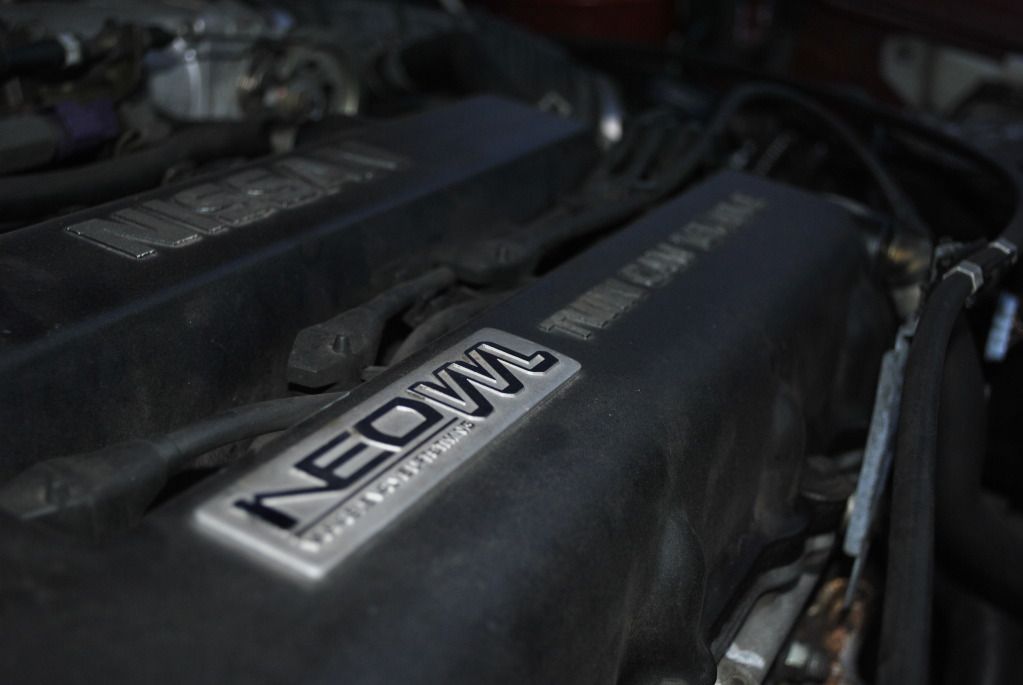 Next to my boys wagon...