Discussion Starter
•
#1
•
What's up folks, my name is Ariel and I use to own two different sr20 powered machines.
1996 240sx with a sr20det power plant, but who hasn't done that already, was pushing a good 320-350 to the wheels. That zenki was a great machine but honestly nothing will ever match my 1993 Nissan Pulsar GTIR.
Loved having that GTIR, even though was a headache sometimes. Unfortunately had to let it go, cause financially wasn't able to keep her while she broke down. She was my daily as well, so needed something to get me to work full time and university full time. But now trying to get back into the GTIR game soon. Hoping to find a GTIR for sale in the US or import one to the states. Since this time I am able to have a daily and a slow project car on the works.
Hope to meet new people, learn more and share my future build when I see the opportunity, which should be soon if everything goes as planned.
Old pictures of my GTIR
First time looking at her.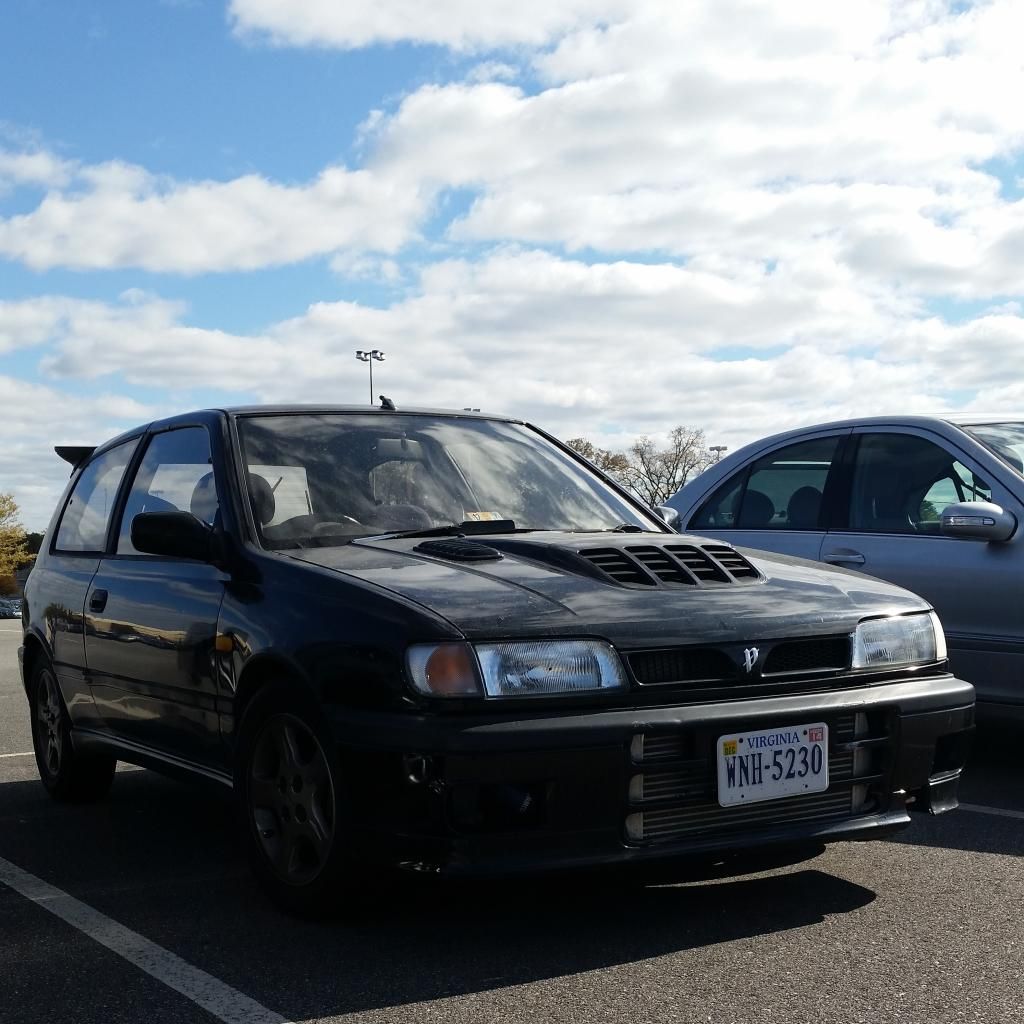 Brought her back home.
My legacy gt before this car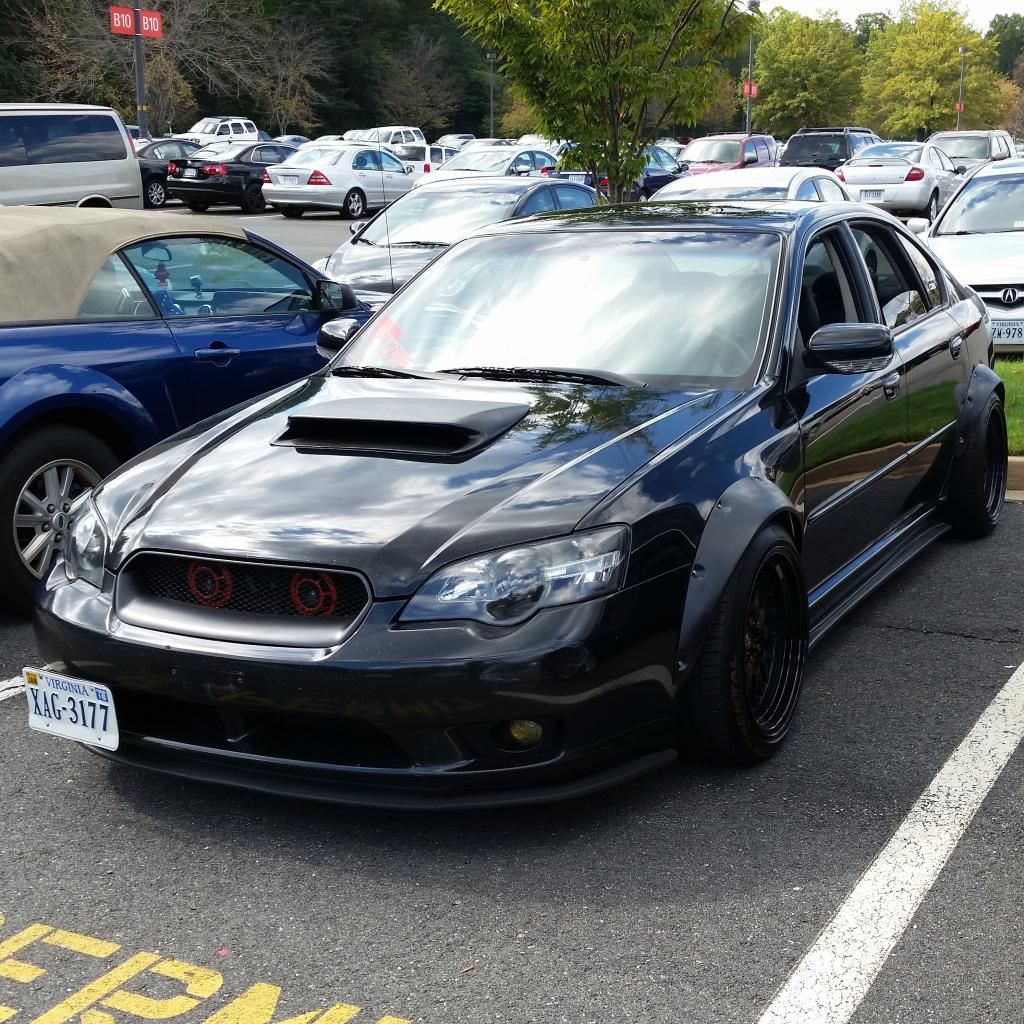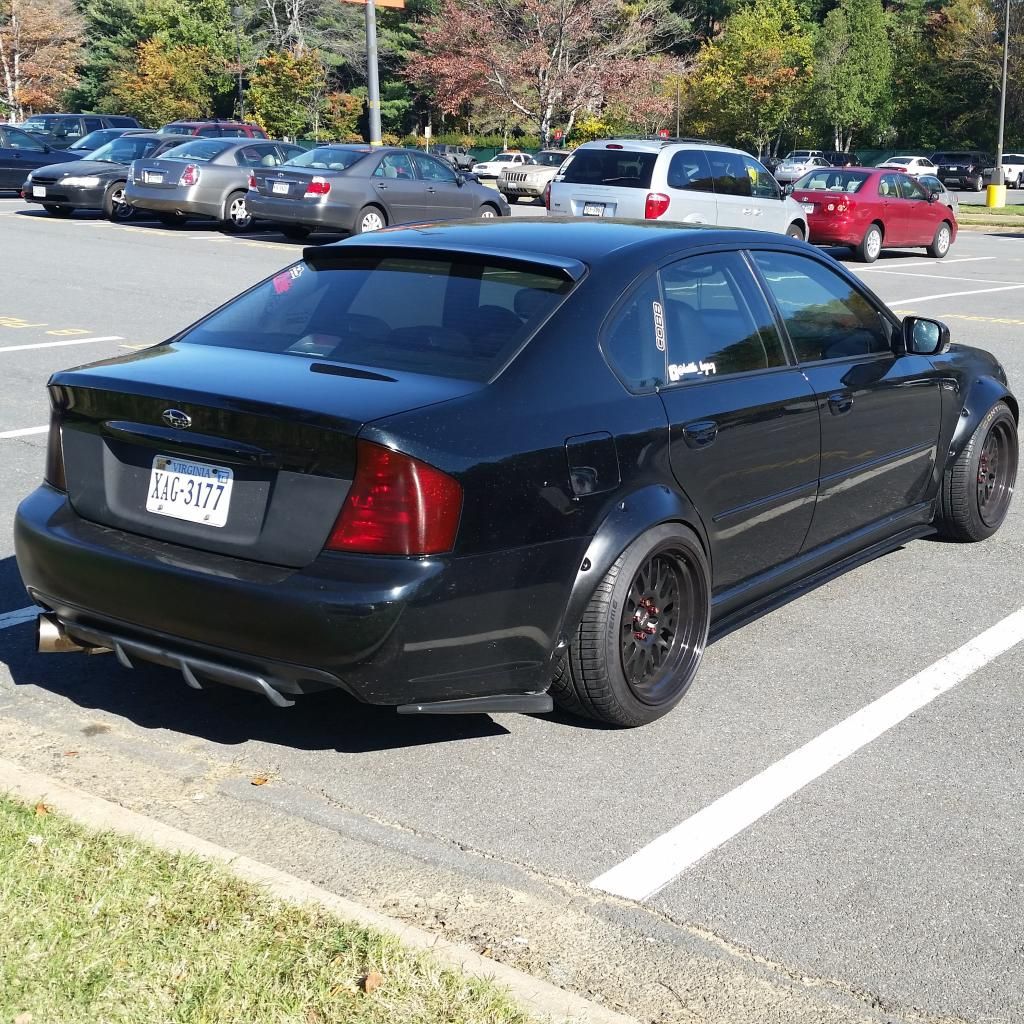 back to the gtir
ugly interior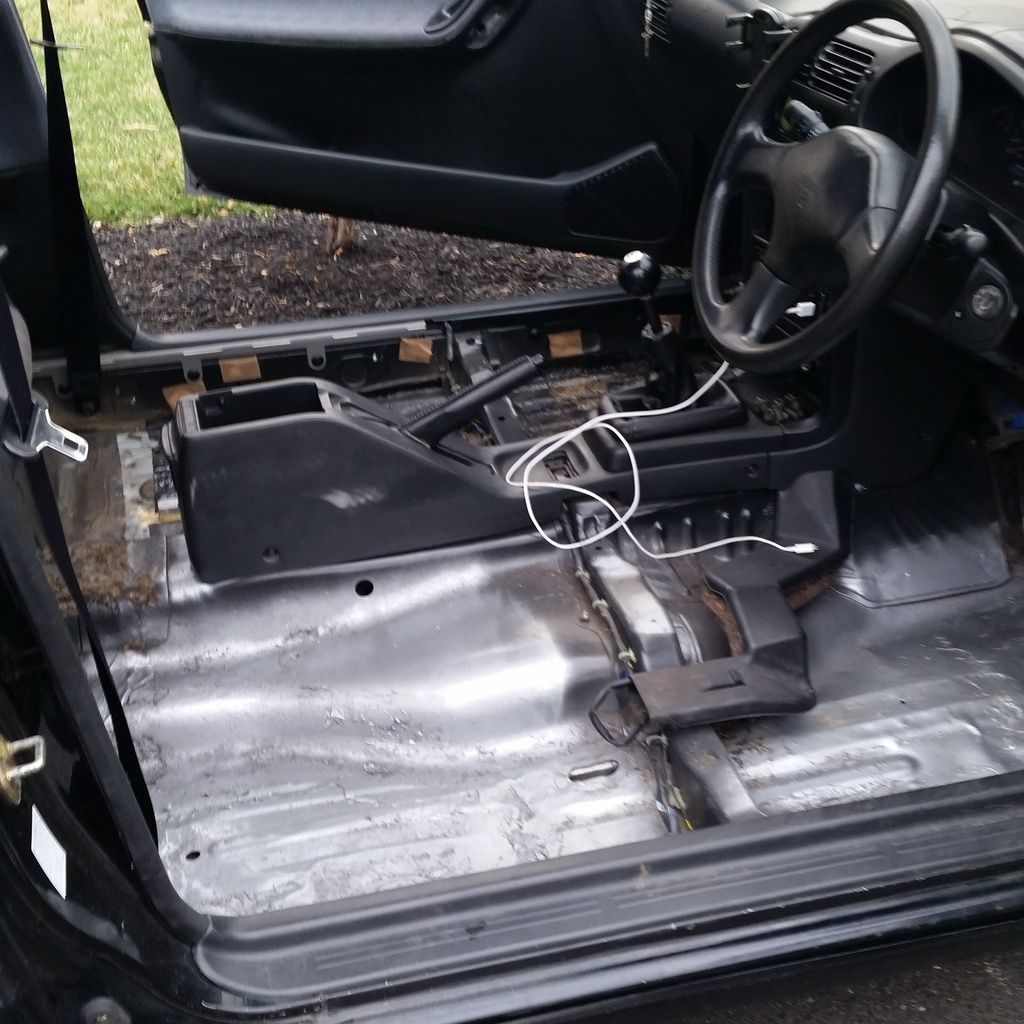 now looks like a regular car with the floor and had extra for the dash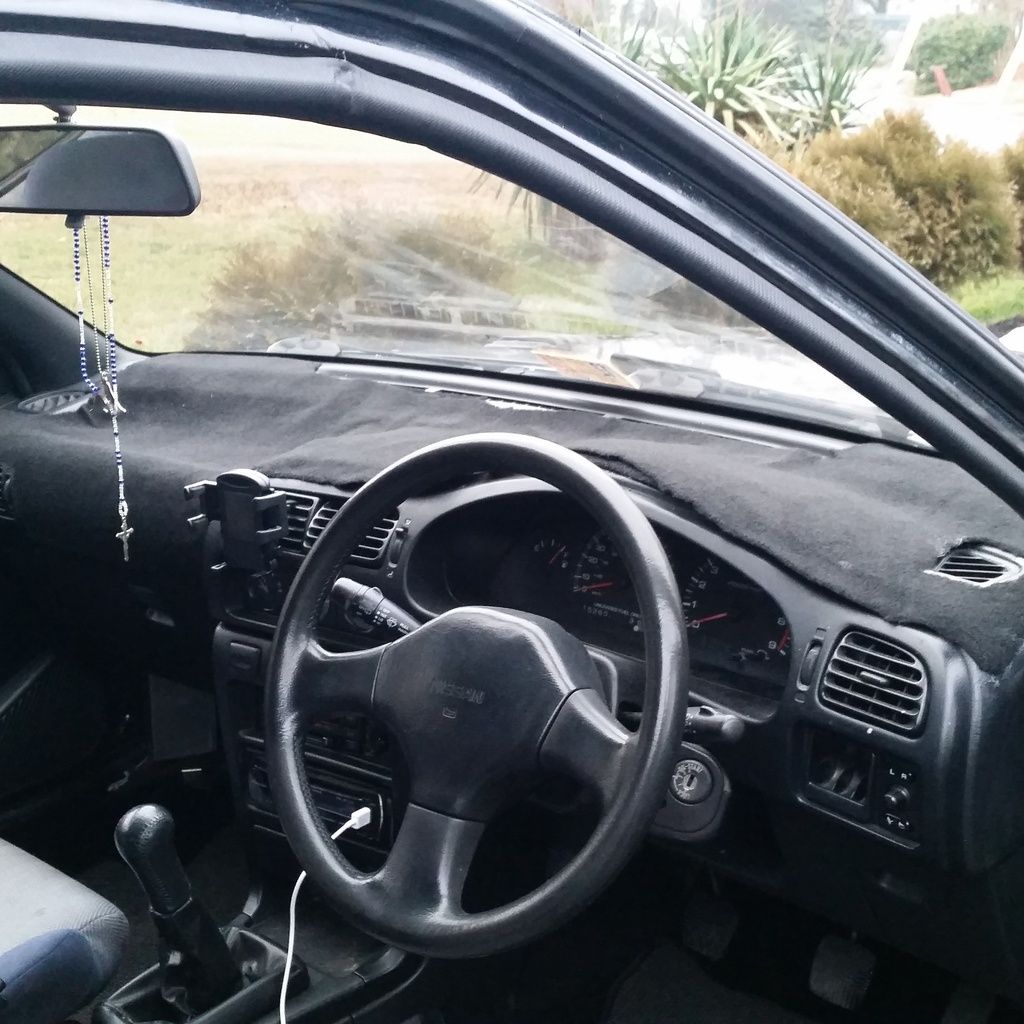 coilovers
lowered