welp, finally got my wheels done and my new lip put on . . . only to be very disappointed in the fitment and quality of the lip (ebay purchase FTL
). didnt have time before carlisle to mess with it to get better fitment, but i worked with the time i had. anyways, heres some pix.
pre buff and wax pix.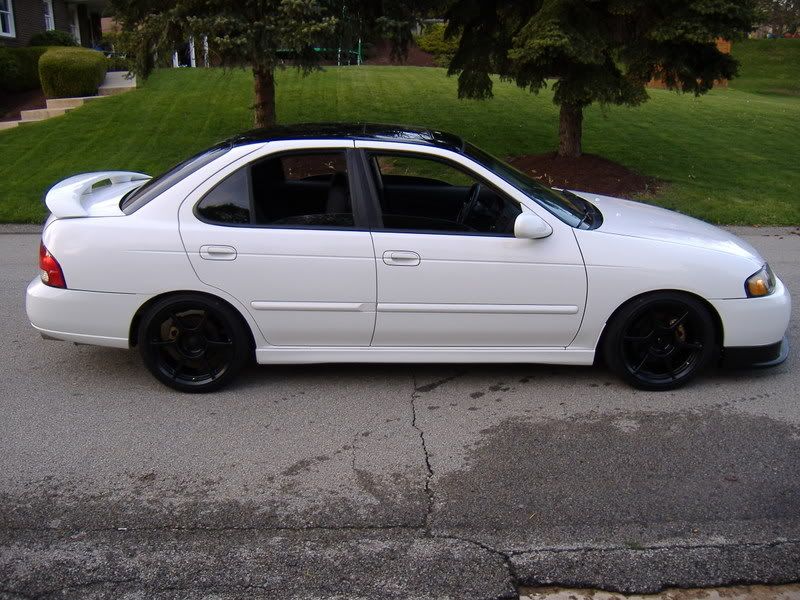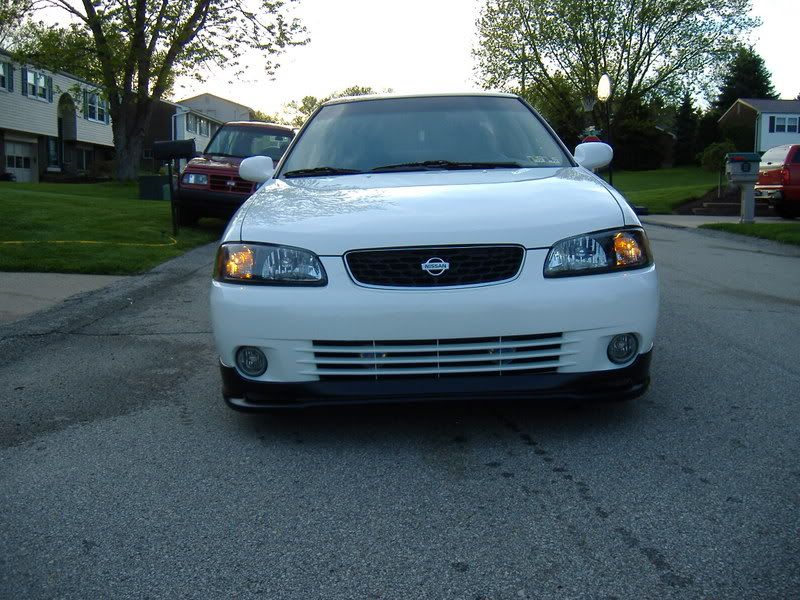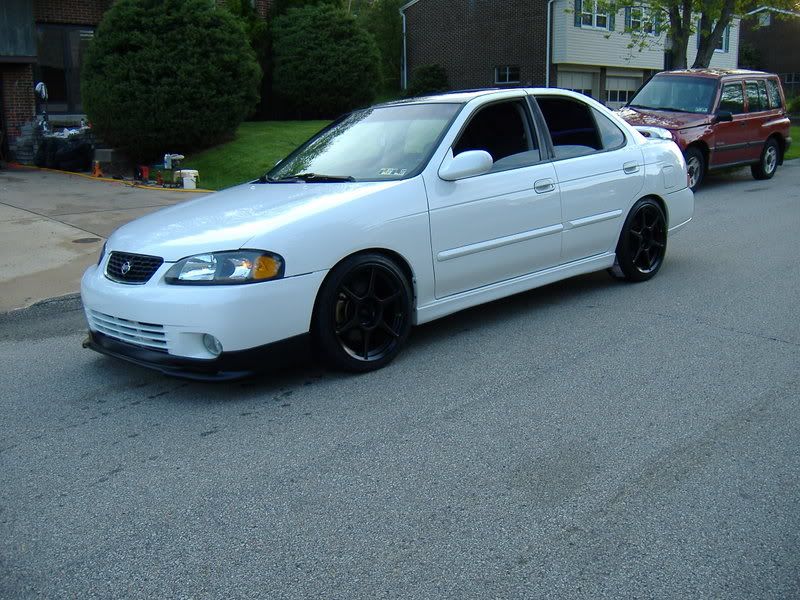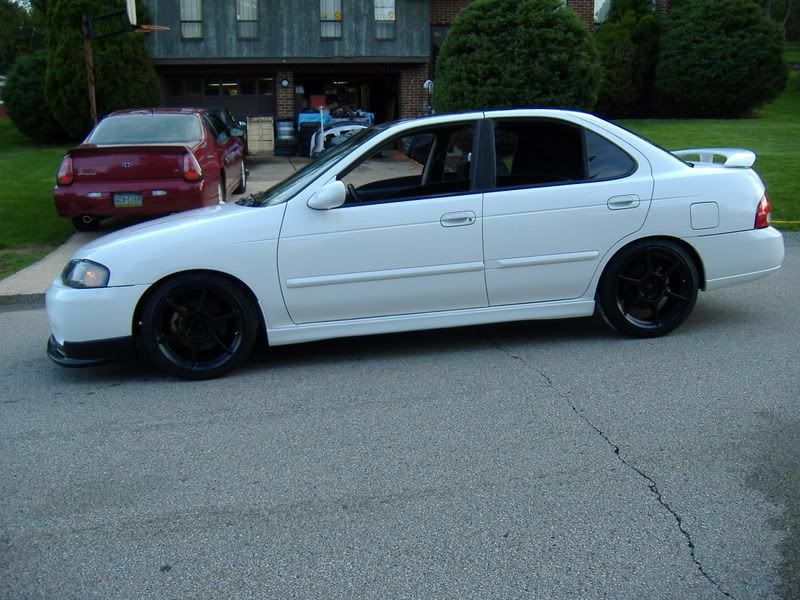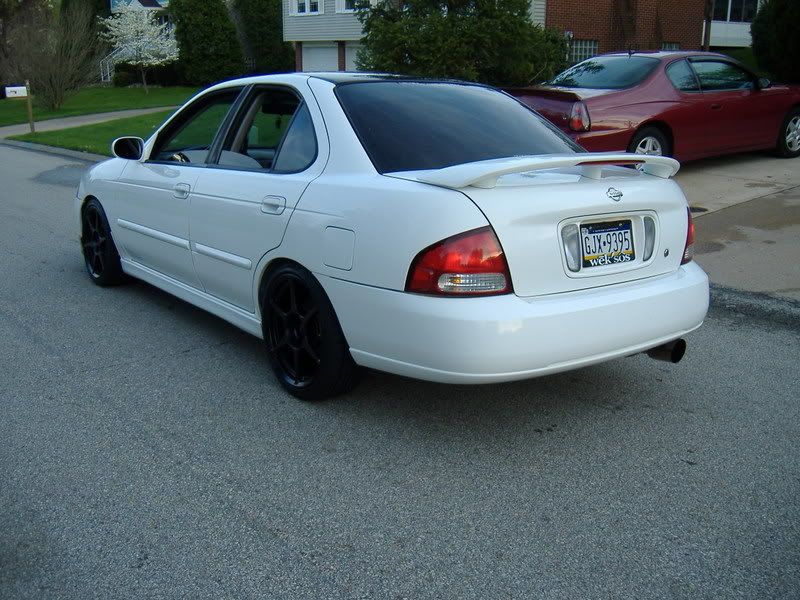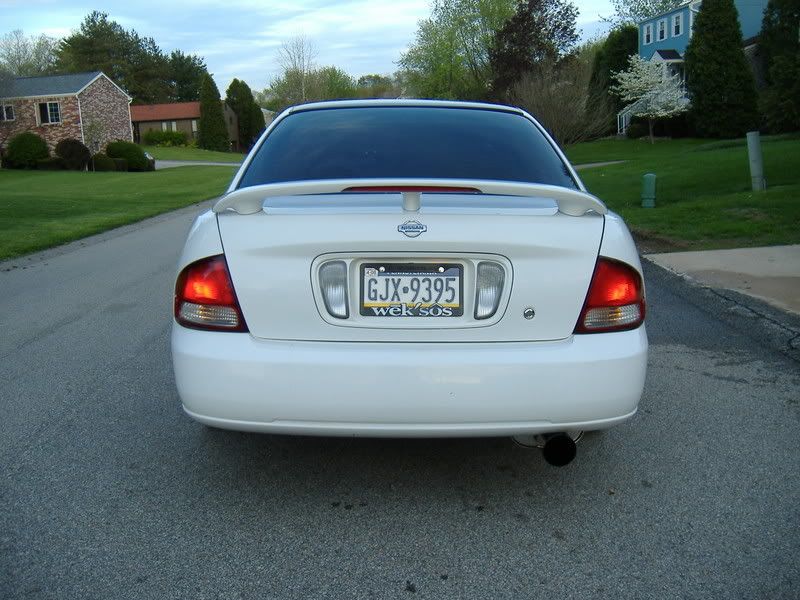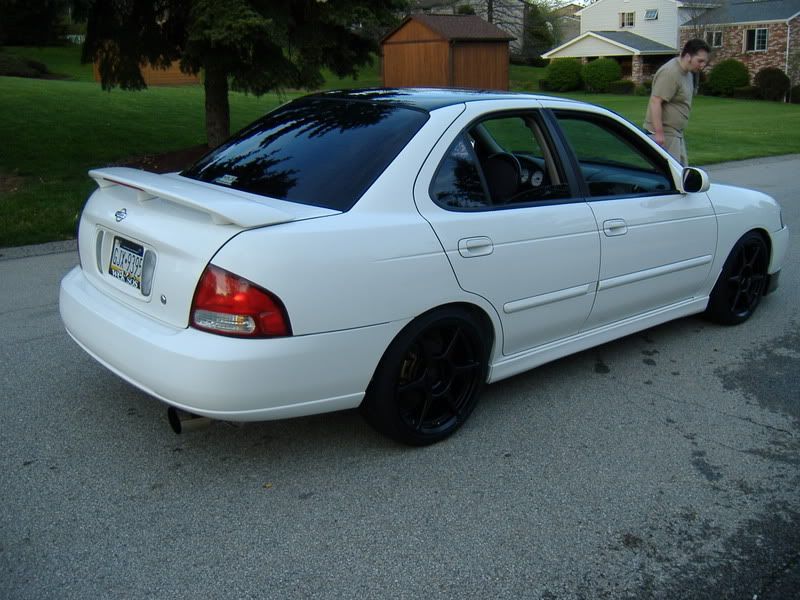 and after buff and wax at the show. only got 1 pic because a couple hours later i got deathly sick from either food or sun poisoning and was puking perfusely for about 8 hours straight
and 2 from the cruise up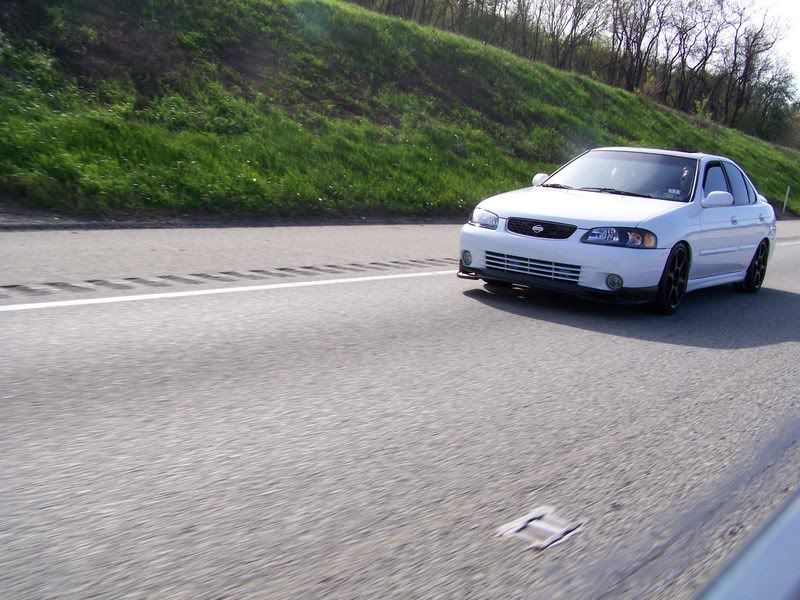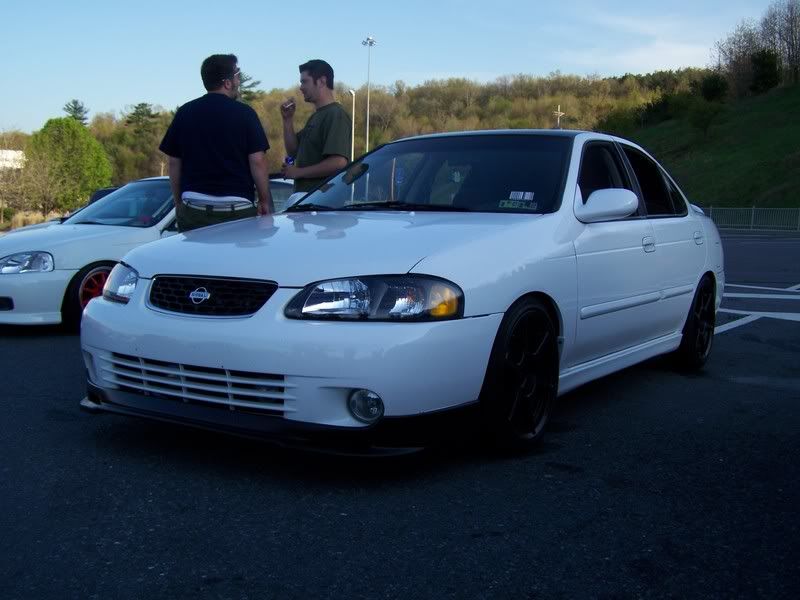 let me know your thoughts and opinions :biggthump