Well to get things started, This is my second Nissan. In case any one is interested in the work I put into my sentra se-r and getting the engine running, you can check out the build thread for that car.
http://www.sr20-forum.com/sentra-se-r/14872-se-r-back-dead-more-pics-added.html
So I ended up buying the NX2K from XxToKeSxX that he had for
sale
. And his
pics
of us leaving. If anybody ever has the pleasure to do business with Ameen, Im sure you wont regret it. He is a great guy and im glad that I got the NX from him.
So, on with the fun! Just a quick recap of what I started with. The car was being parted out so i picked it up for a great price, but was also missing certain parts. Off the top of my head, engine, tranny, engine harness, ecu, brakes, master cylinder, and sway bars. Most of these came off my se-r.
First off, how do you fit two cars in a one car garage?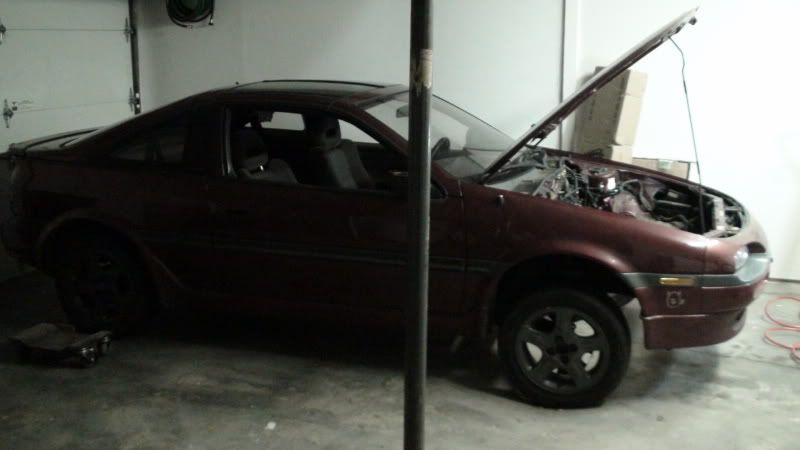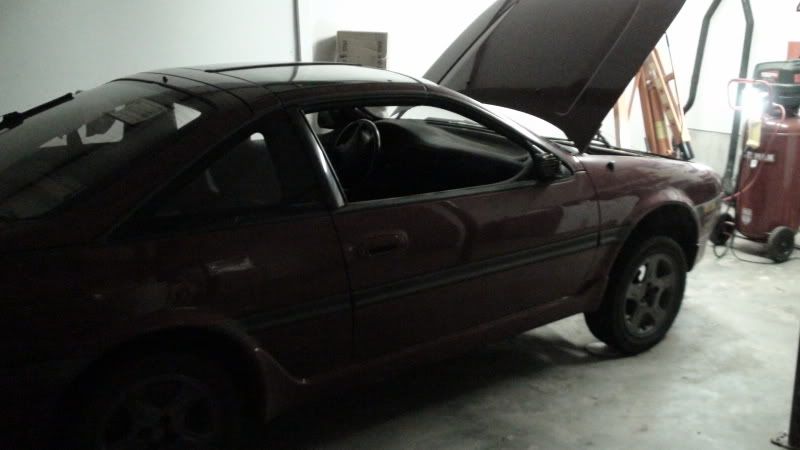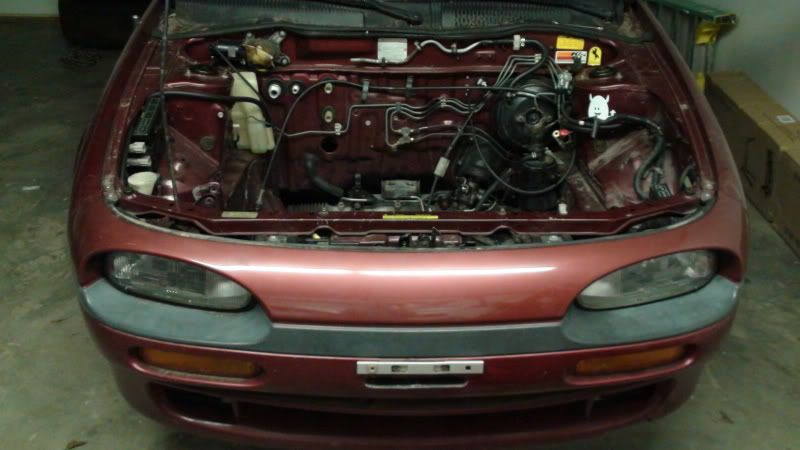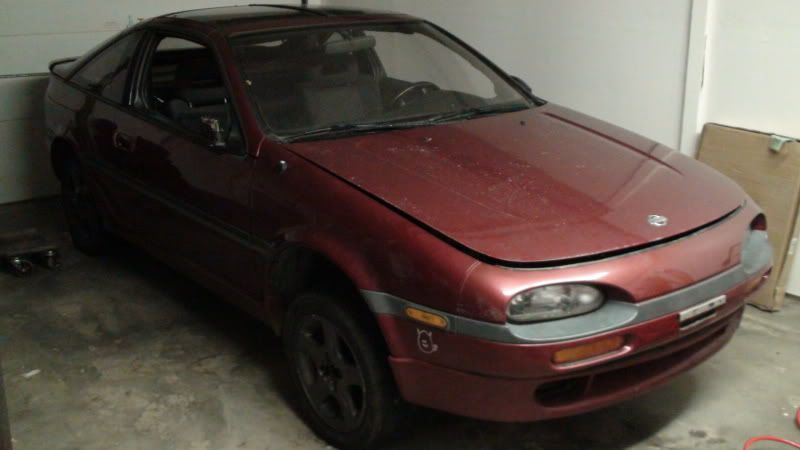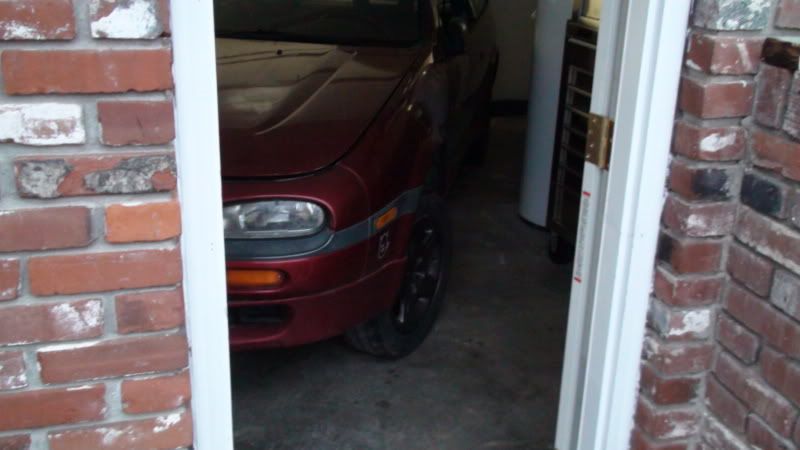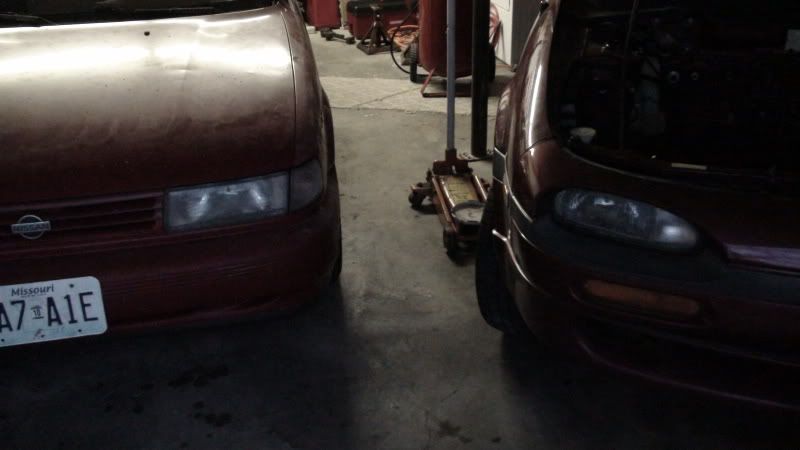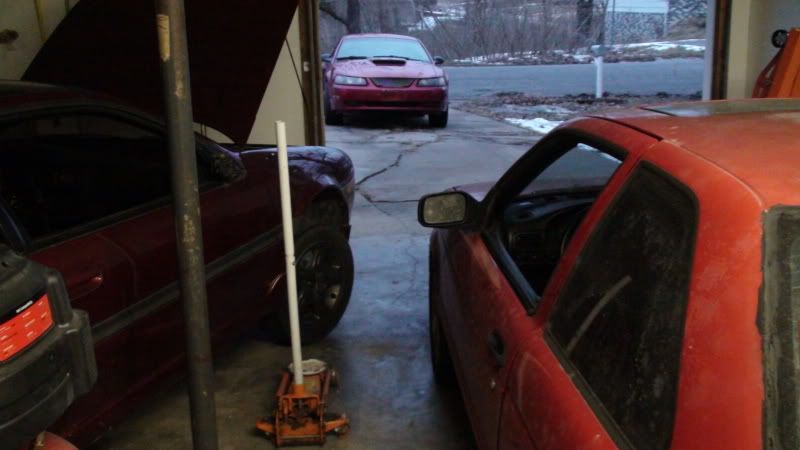 And ya, my neighbors have been giving me some strange looks lately :bigthumbup: