Discussion Starter
·
#1
·
Finally after about three months of having no money i was able to pay off the rest of my sounds.
Spent yesterday bolting in the sub box
2x 10" subs to be put into the box.
Just wondering if anyone has any suggestions on where to bolt the amp?
I was thinking in the picture in the small space on the left of the box.
I dont want it to get damaged at all so any suggestions/opinions would be appreciated.
Heres the pic: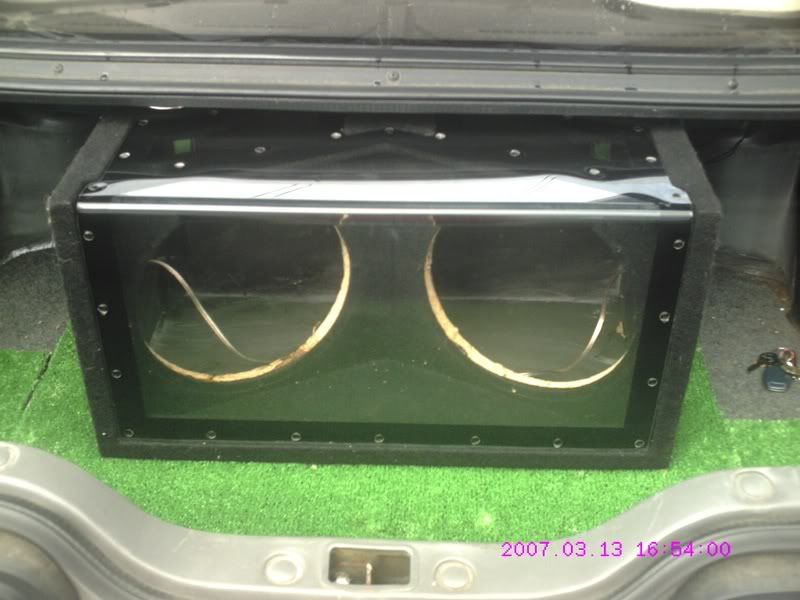 I am relocating my battery to the boot too behind the sub. And using a 2 way circuit breaker with one going to the fuse box and one going to the amp.