·
Air filter cleaner masta
A very good friend of mine is a professional photographer and he had asked me about doing a car shoot a little while back. Well it finally happened and it was definitly a great experience to be around. I have a few pics below of the shoot, there is a link below where you can view all of the finished photos.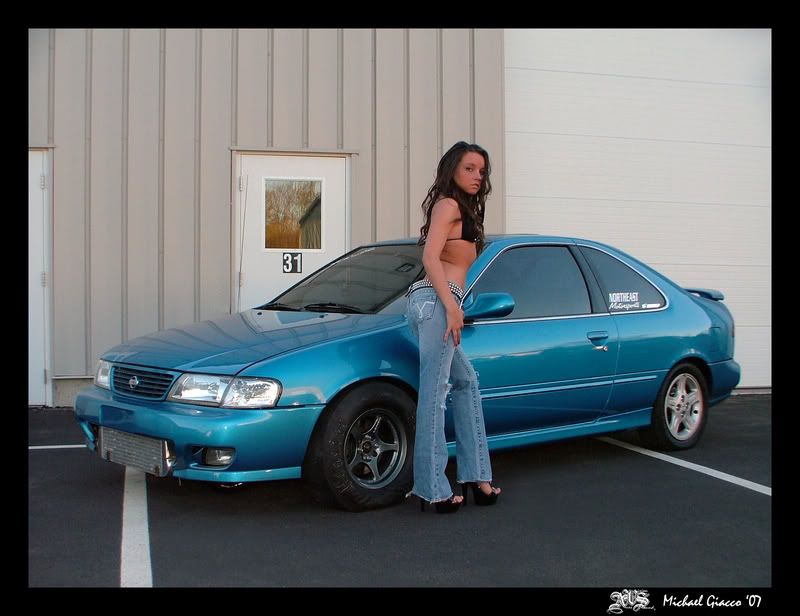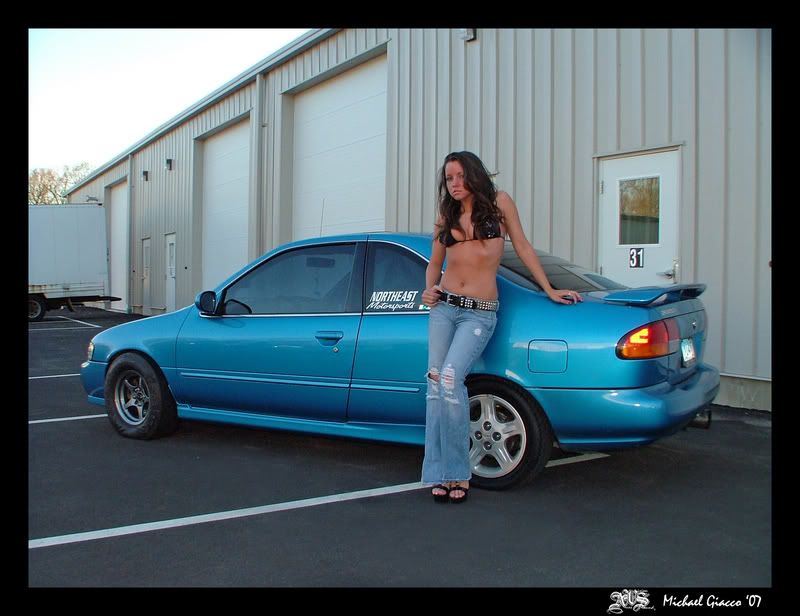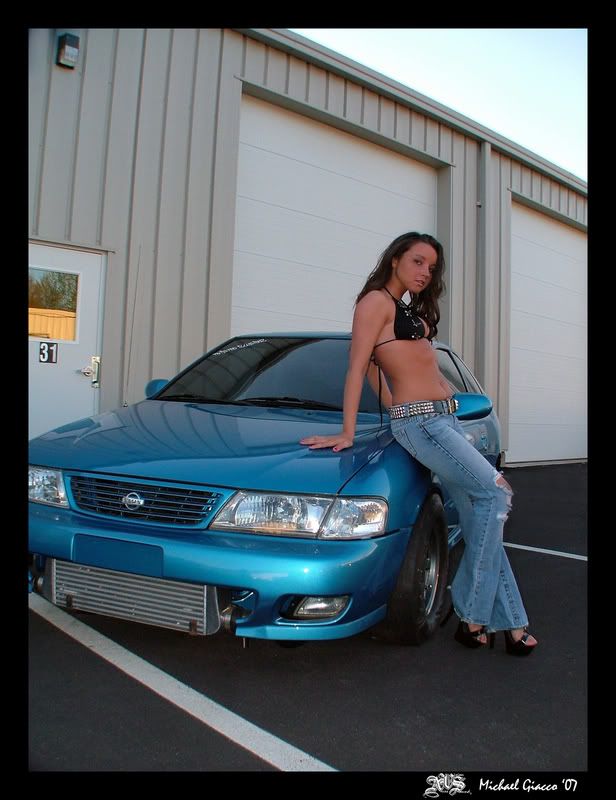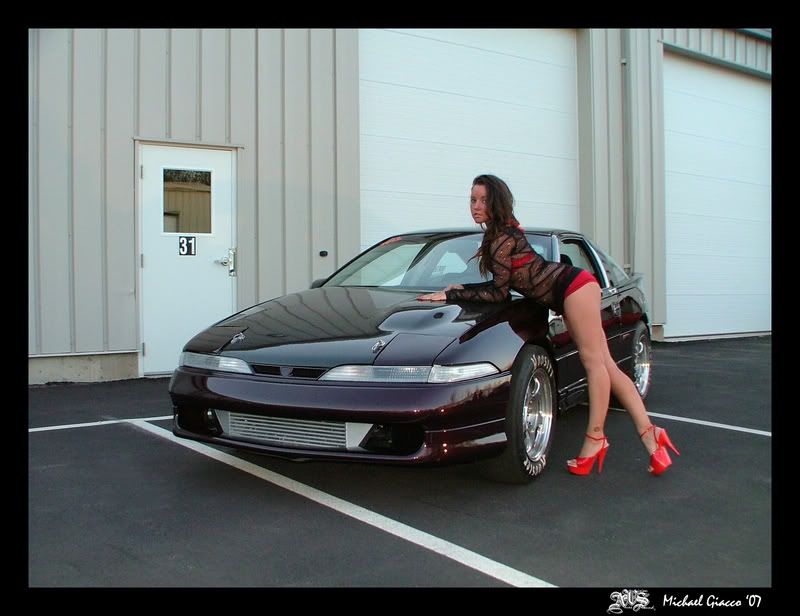 This is a good friend of mines DSM, he builds race motors and has a performance shop "Northeast Motorsports"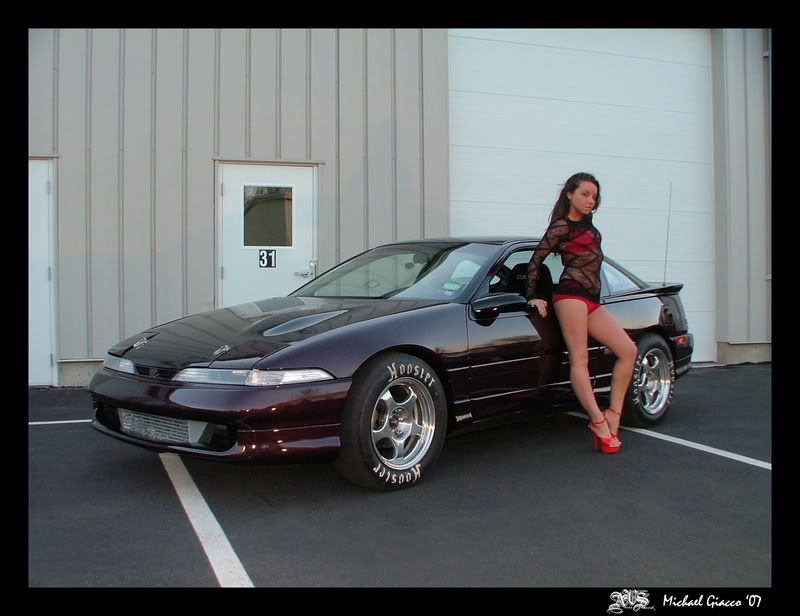 3rd gear rolls spinnin hoosiers is a little hairy from the passenger seat!:rofl:
Aries Vision & Sound LLC set up the whole photo shoot along with scheduling the model(s). They cover a wide variety of automobile and Truck genre's, from Professional Photography to Fabrication and high quality electronics(products & installation). Thanks again to Mike, Tyler, and Dion . Here is a link to more information on AVS LLC
www.myspace.com/153587776
.
Northeast Motorsports has sponsered my car and does exceptional work with short/long block builds. Also there Performance Parts selection is geared towards the import market. Chris(Owner of the DSM pictured above) is a great guy to deal with and if you have any need for motor building or performance parts contact me by PM or email:
[email protected]
. Here is a link for more pics and info for NE Motorsports
www.myspace.com/157666230
A special thanks goes out to Steve for assisting with organizing and setup of the car and photoshoot(97 SE-R owner as well), Sr20collector, Chris from NE motorsports, Mike/Tyler/Dion from AVS, Erick212 and everyone else that I forgot dont get mad.