Discussion Starter
·
#1
·
Just thought I would share some quick pics I snapped yesterday.
Here are the Aerocatch hood pins I recently installed with some help from a friend. These things feel 100% better then the old cheapy pins I ran. Don't mind the dirty car/hood.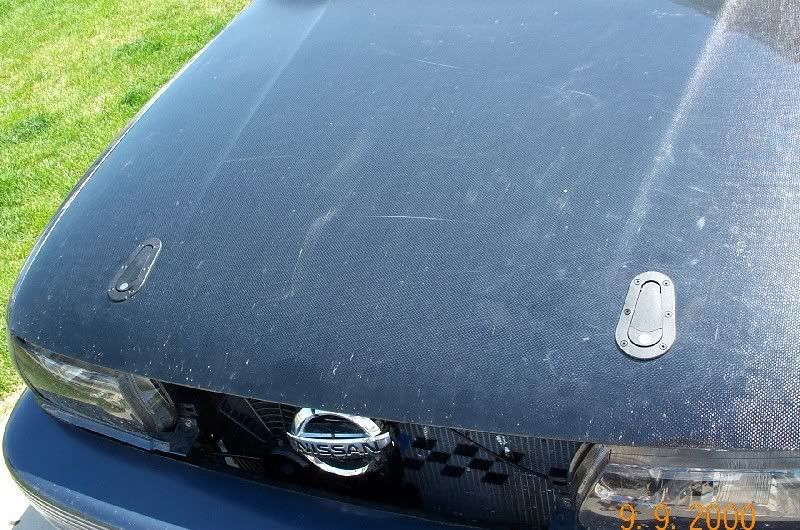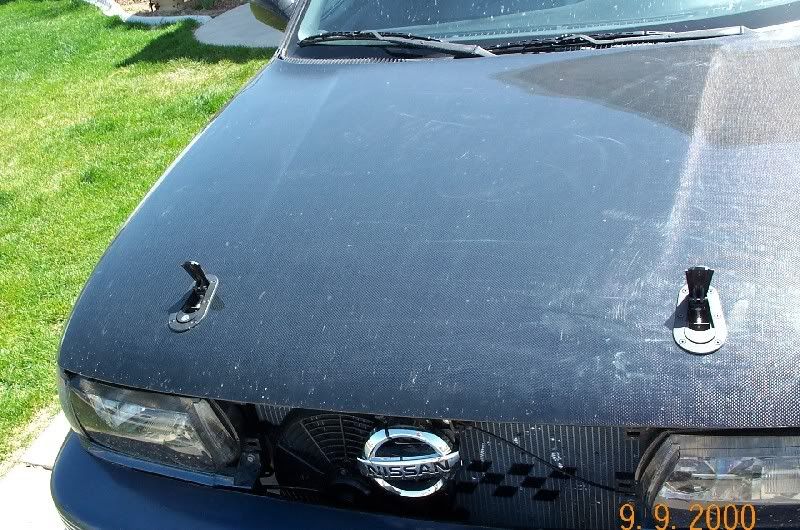 Here's a few pics of the blue se-r, the 98 SE and you can even spot the Max in some of these. The se-r just got done the day before driving about 160 miles round trip to race and did 3 twenty minute road race sessions so it's very dirty.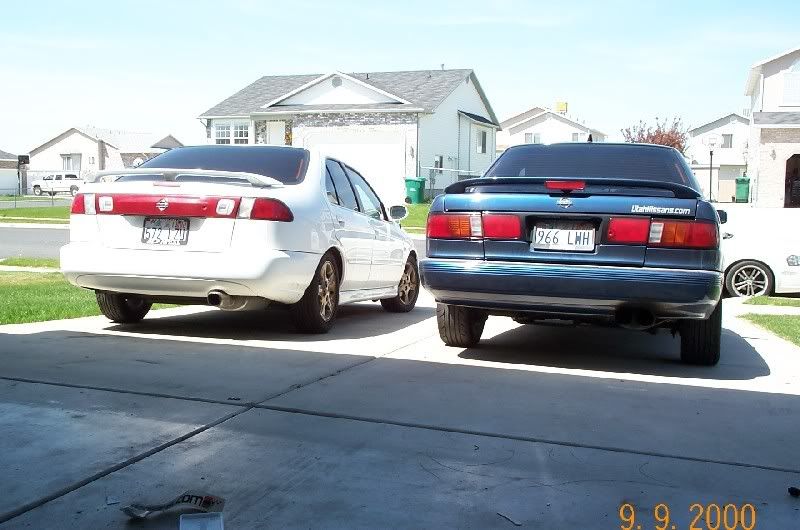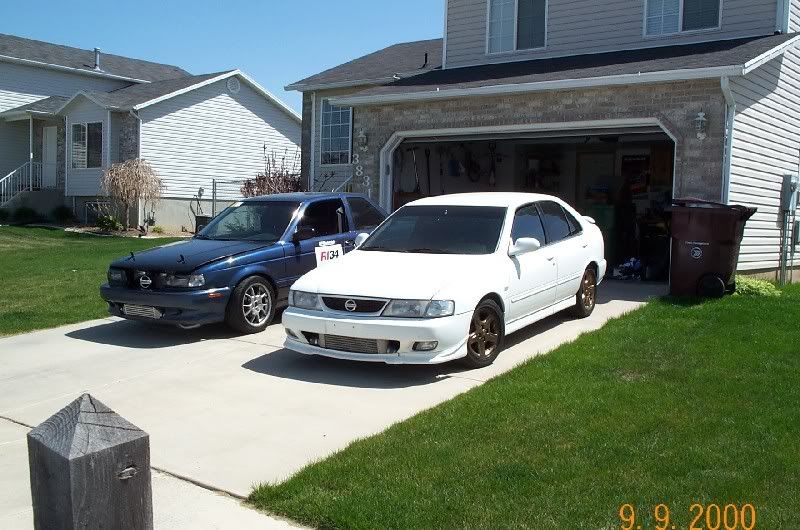 I am still working on the Tsuru grill and I was told that while road racing it's a good idea to take it out anyway. I also zip-tied a Titan hamburger to the front for the hell of it. Crooked and all but who cares. :biggthump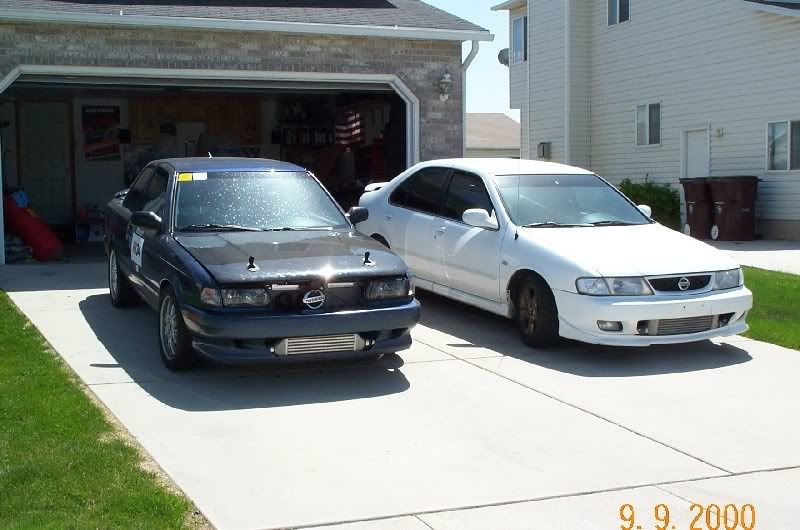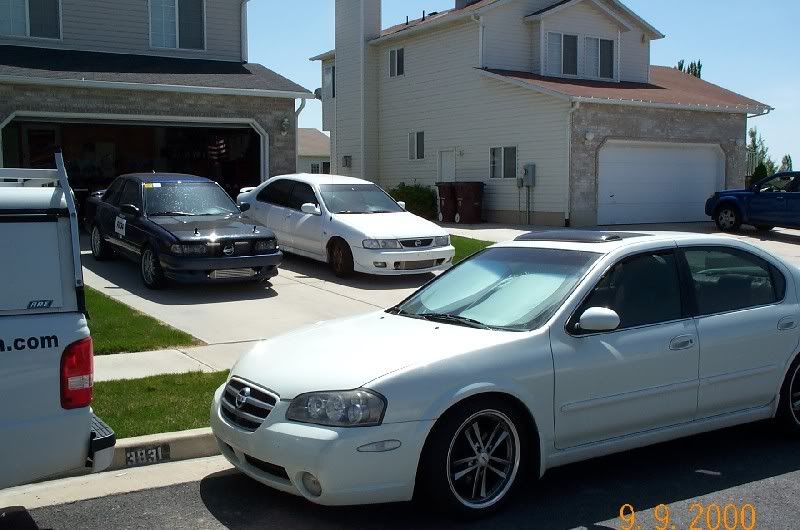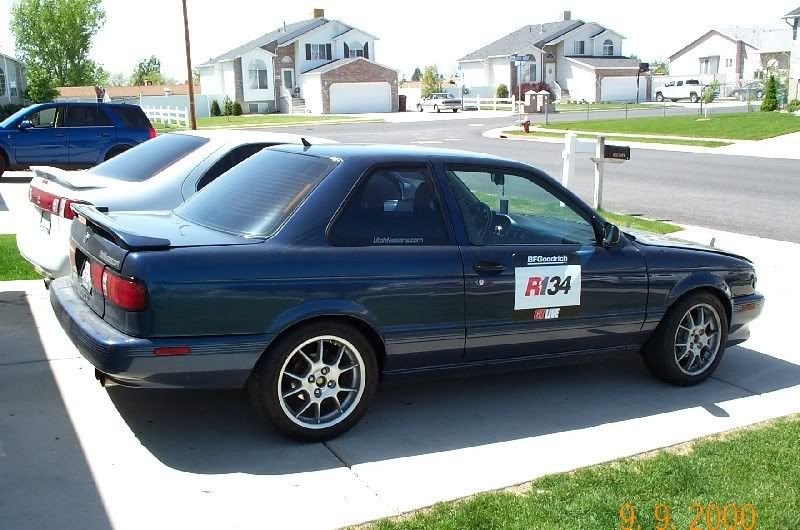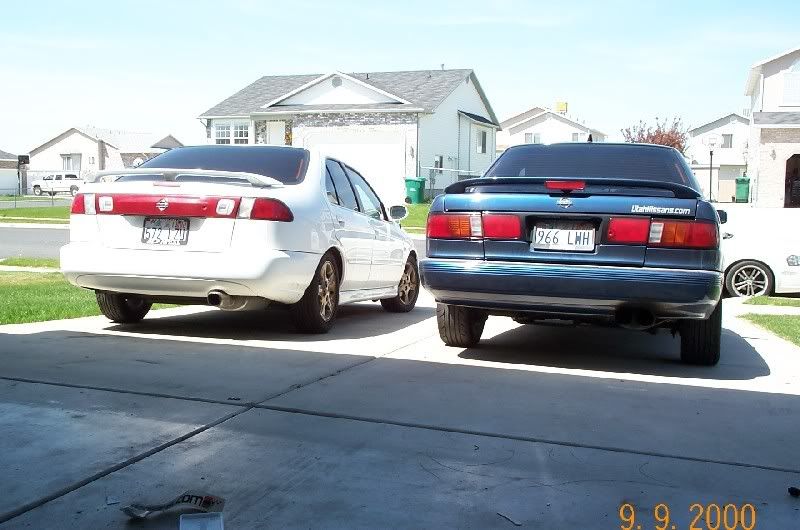 I threw on some old school racing magnets just for giggles.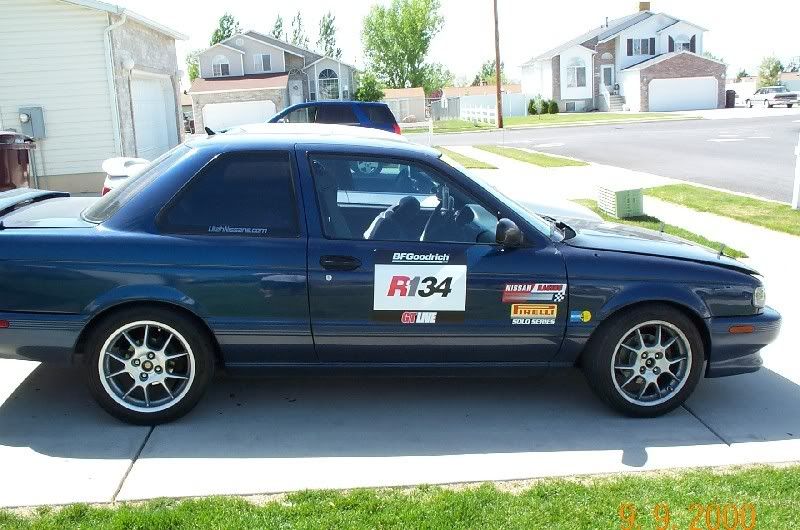 The Hankook tires did well but I gave them hell and they were at their limits for sure.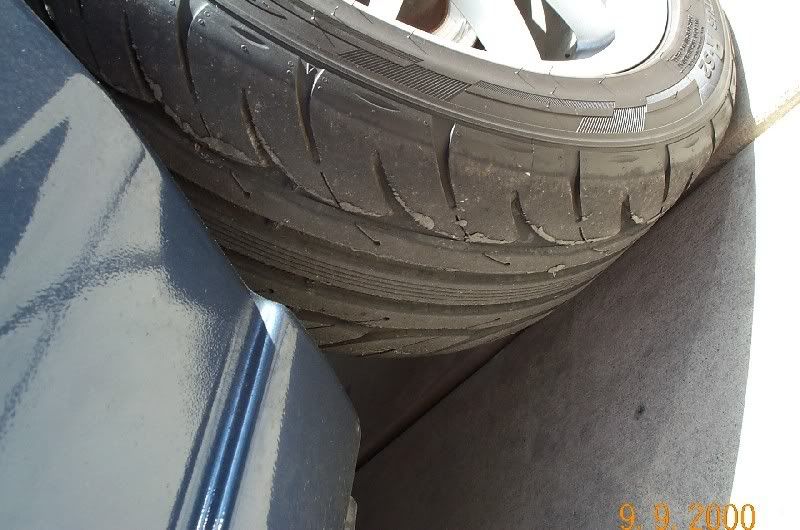 The star of the show.......The engine held up great while racing. Never got above 200* and had power whenever I needed it. I even passed a few STI's and a red Z06. :eek2: